This past week WordPress 6.0 "Arturo" was released and the WordPress community celebrated the CMS' 19 year anniversary. This week's issue of #WordPressWednesday contains news on some great plugins, some tutorials, a recap on last month's vulnerabilities, and more.
By the way, I did write a WordPress birthday post – Happy 19th Birthday, WordPress!
#WordPress Wednesday 2022 Volume 2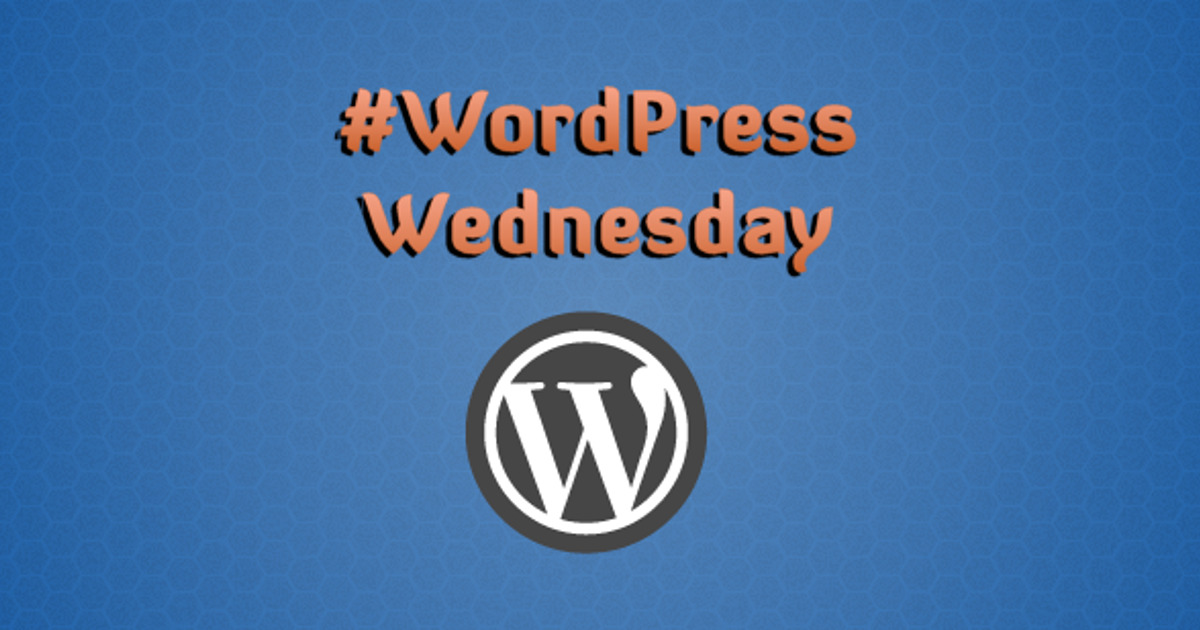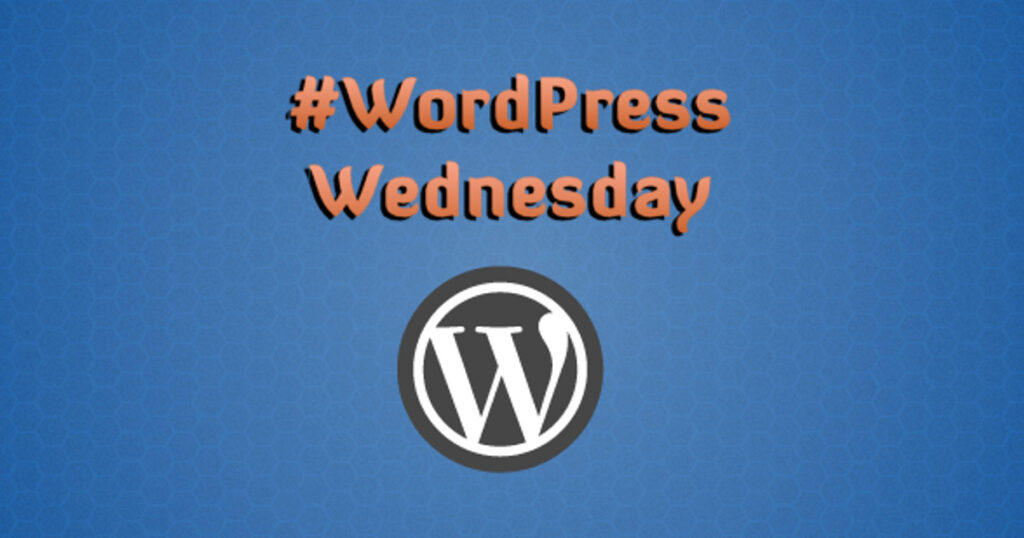 WordPress Plugins
Sarah Gooding shares LottieFiles Releases Official WordPress Plugin. You can add animated graphics from LottieFiles with the block editor.
WP Solver team shared a unique find with 5 Music Album Plugins for WordPress.
WordPress Tutorials
WPBeginner Editorial team teaches How to Fix Missing Appearance Menu in WordPress Admin. Definitely a handy tutorial if you've found that your theme is missing some areas to customize your site's look.
Brian Jackson over at Woorkup shares How to add PHP to WordPress (quick and easy). This is more on how to add them to widgets using a plugin, or adding PHP to your theme functions.php file.
Nile Flores over at the Verpex blog answers – My WordPress website is hacked. What should I do?. It's a very practical approach to identifying, finding, and cleaning a hacked WordPress site.
Tom Rankin over at WPKube teaches How To Embed PDF Files In WordPress. There are some cases where embedding may be more handy than making your user download it, especially if you'd like them to read it while on your website.
WordPress Development
Antony Garand over at Sucuri released the Vulnerability & Patch Round-up — May 2022. He also says that the WordPress 6.0 release contained nearly 1,000 enhancements and bug fixes.
Will Morris over at Elegant Themes shares 5 Best WordPress Activity Log & Tracking Plugins. This is great to check what happened when something went wrong, or if you need to monitor a user.
Emily Schiola over at Torque Magazine publishes Press This: How Google is Helping Make WordPress Core Faster with Thierry Muller. David Vogelpohl chats with Thierry Muller on the Press This podcast about how Google has been of help with WordPress core performance.
WordPress Community News
WordPress news team featured People of WordPress: Dee Teal.
Ari Stathopoulos with Team Yoast gives some insight with A week with us: Yoast Contributors Day. Yoast has dedicated a lot of time throughout the years to the WordPress Open Source project.
Eric Karkovack over at SpeckyBoy discusses The Challenges of WordPress' Massive Market Share.
So, what did you like from this week's #WordPressWednesday?