I've read a lot of articles on what are the benefits of a high speed optimized site, and some people really stretch their lists out. I'm going to keep it a bit simple here and explain why you should have a speedier site, how to tell if your site is fast, and maybe a few tips toward speeding up your website.
In a way, this post was inspired by my post called Dear Newbie Bloggers: When Money is on your Mind, Have Patience, where I addressed a huge issue of balancing making money versus user experience. A lot of bloggers choose to join ad networks that often slow down their site, and sometimes ruin their search results because of the lure of ad networks promising better payout. The tracking codes are extremely bulky, and even optimizing with cache plugins and other methods, are rendered useless.
So, in a way, this is a companion piece to explain the importance of a faster website for your visitors.
What are the benefits of a high speed optimized website?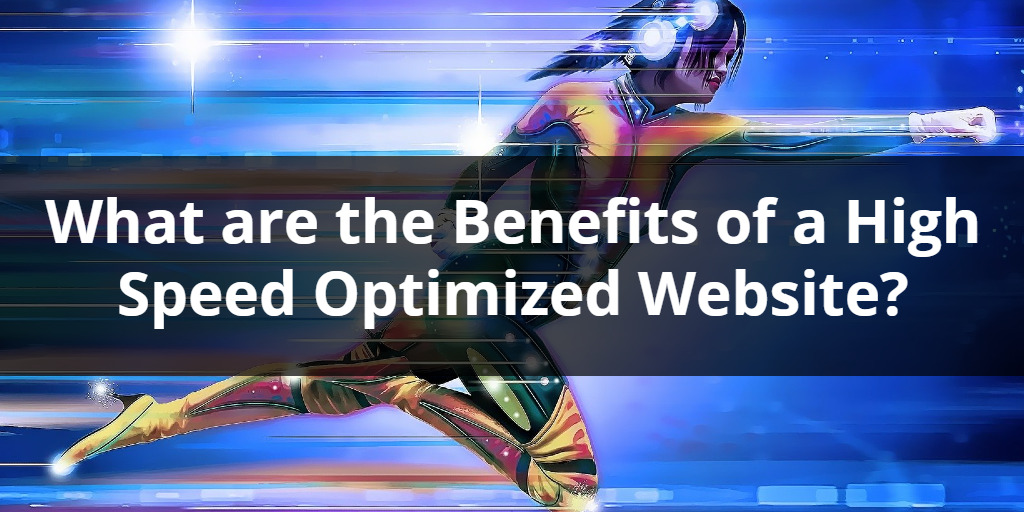 The benefits of an high speed optimized website all boil down to:
Better User experience
Better website conversions
Good for your web hosting
Good for Google
Better User experienced
A fast site means better user experience for your visitors on any device (mobile, tablet, desktop.) Unfortunately, people are impatient. So, if your site is slow, a lot of people may not stay to wait for a page to load.
Better website conversions
People are more apt to do something on your site if they don't need to wait much for it to load. The act of someone doing something on your website, whether it's buying something, subscribing to your newsletter, sharing your articles, filling out a form, or leaving a comment, all fall under website conversion. This should be an end goal for your website, and if people are leaving your site because it's slow, then you're pretty much missing out on a potential return on investment.
Good for your web hosting
Having a speedy site is great use of your web hosting resources. A cached site saves bandwidth, as your web host server is delivering a saved copy of your site, rather than freshly calling all the code from the database and files on each visit.
Good for Google
A blazing fast site is good for Google? Heck yeah it is! Google rank actually includes the speed of site. You can fiddle with all the possible ways to optimize your site, and test it, but how fast your site loads up for your visitors is an extremely important factor.
Google may have a lot of tools, but in the end, it's actual humans that have to visit and either suffer on your site, or have a fast, fantastic experience. Google is designed to offer a better ranking for people who are delivering websites for humans, rather than playing some SEO-game that won't attract people to click on their search result.
Now that you know what the benefits are?
How do you speed up your website?
When people ask my how I speed up my site, I direct them to a Slideshare presentation I made, called Introduction to Optimizing WordPress for Site Speed.
A lot of it is choosing a good host, a great lean theme, a solid plugin stack, and using a cache plugin, and a plugin that shuts off plugin scripts page by page so there's no extra load time.
You're also welcome to ask me on my plugin stack, in the comments below.
For my theme, I use the StudioPress Genesis Framework (I use a child theme that I added further customizations to.) I have for years, and it's the only theme I use for my clients. As for the cache plugin, I use WP Rocket. Both are premium paid items, and to be fully transparent, are my affiliate links in case you want to use them.
If you don't know how to optimize your site, or have tried, and still have trouble, you can hire me. I have a WordPress speedup service that is like $150.
Have you optimized your site so it's faster? How did you do that?