This pre- 420 edition (IYKYK) of #WordPressWednesday issue contains a bit of everything from checking broken links, quite a few tutorials, and some WordPress vulnerability notices.
#WordPressWednesday is a roundup of the past week's articles from around the WordPress Community. It's just a small piece of the big pie. Some of what you can expect are: Plugins and theme roundups, tutorials, development discussions, design tips, and even news from the community. The purpose is that this curated list may be helpful in some way, as it has been for me.
#WordPress Wednesday April 19, 2023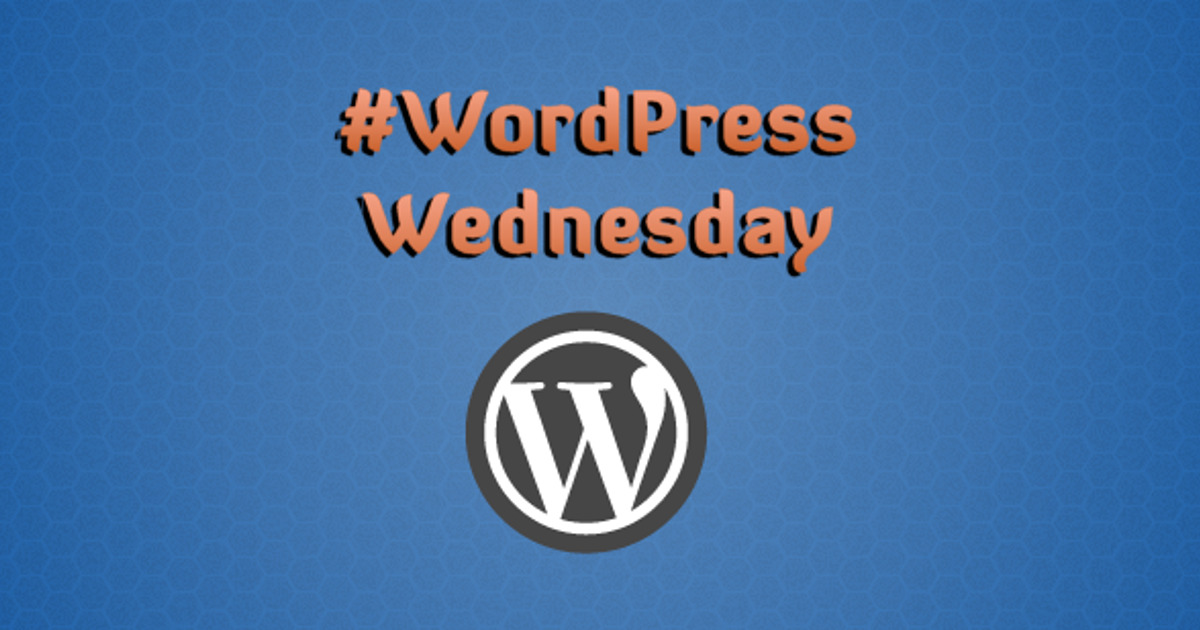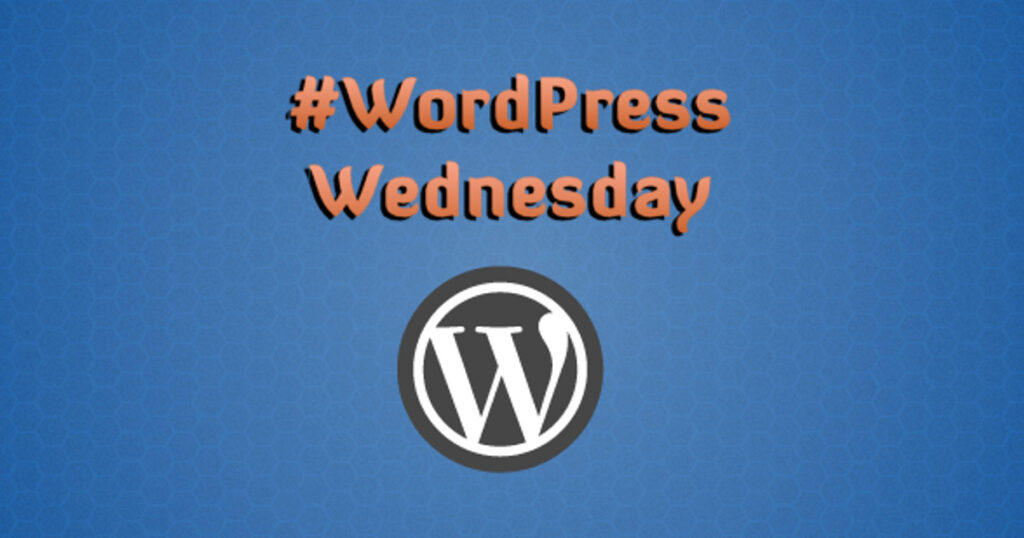 WordPress Plugins
Syed Balkhi of WPBeginner talks about Introducing Broken Link Checker – Never Have Dead Links On Your WordPress Site Again. He's totally right. You need to check your links and this plugin is super handy for that job.
WP Solver rounds up 5 Must See WordPress Comic Plugins. If you create comics or manga, these plugins might be handy when you wish to display them using WordPress.
Team LiftWP reviews GravityView – GravityView Review: Supercharge Your Gravity Forms Experience. As a note, GravityView is a powerful add-on for GravityForms, which is a robust drag and drop WordPress form.
Filipe Varela over at Jetpack writes about Introducing the all-new Jetpack Stats!. The WordPress.com stats, or should I say Jetpack stats got some updating and new features.
WordPress Tutorials
Kathryn Marr over at WooCommerce goes over How to Back Up and Restore WooCommerce. There are many different tools in WordPress to backup a site and this is another one using VaultPress.
Nick Schäferhoff over at Torque Magazine shows us How to Easily Check and Update the PHP Version of Your WordPress Site. Don't forget to check what PHP version your WordPress site is using. If it's not at least PHP version 7.4 then you need to get that corrected.
Will Morris over at Beaver Builder demonstrates on How to Display an Instagram Feed in WordPress (In 4 Steps). This is a good tutorial if you want to display Instagram on your website, whether as part of the overall design, or on one page, or in a sidebar widget.
Danish Naseer over at Cloudways shares How to Set Up & Configure WordPress SMTP Server to Send Emails. If you're having trouble with receiving email from your forms or notifications with WordPress, then this might be something to look into.
Renee DeCoskey over at WPForms shows us How To Customize Your WordPress Theme Colors. You can learn a little bit of this whether or not you know how to code.
Dianna Gunn over at CodeinWP talks about How to Create a Gallery in WordPress. This might help you if you've been looking to create a gallery in WordPress with or without a plugin.
WordPress Development
Sufia Banu over at ThemeIsle shares WordPress phpMyAdmin Guide: From a Beginner's Point of View. This is great if you're a power user that wants to get a little more dangerous and know more about handling the database for your WordPress site. It's also good for beginner WordPress developers.
Eric Karkovack from SpeckyBoy asks – Should a Block Theme Power Your Next WordPress Project?. This is a good question as Full site editing is possible and the future of WordPress theme design is changing.
WordPress Community News & Miscellaneous
Nile Flores over at the Verpex blog answers – What is a Gravatar? This is definitely something you should know about as a WordPress user.
Alex Thomas over at Wordfence gives us a heads up on Blubrry Addresses Authenticated Stored XSS Vulnerability in PowerPress WordPress Plugin.
Sarah Gooding over at WPTavern shares WordPress Gears Up for 2nd Women and Nonbinary Release Squad.
Dan Knauss over at iThemes shares WordPress Vulnerability Report – April 19, 2023. Go through this and see if anything is related to what you use on your site. You may need to do some site updates.
Eric Karkovak over at The WP Minute discusses – WooCommerce increasing prices, $162k acquisition, BuddyPress is back!.
So, what did you like from this week's #WordPressWednesday?