This #WordPressWednesday issue contains good development articles, plugin lists, predictions on WordPress, A/B testing tips, TikTok giveaway tutorial, time saving tools for WordPress agencies, and more.
#WordPressWednesday is a roundup of the past week's articles from around the WordPress Community. It's just a small piece of the big pie. Some of what you can expect are: Plugins and theme roundups, tutorials, development discussions, design tips, and even news from the community. The purpose is that this curated list may be helpful in some way, as it has been for me.
#WordPress Wednesday 2022 Volume 8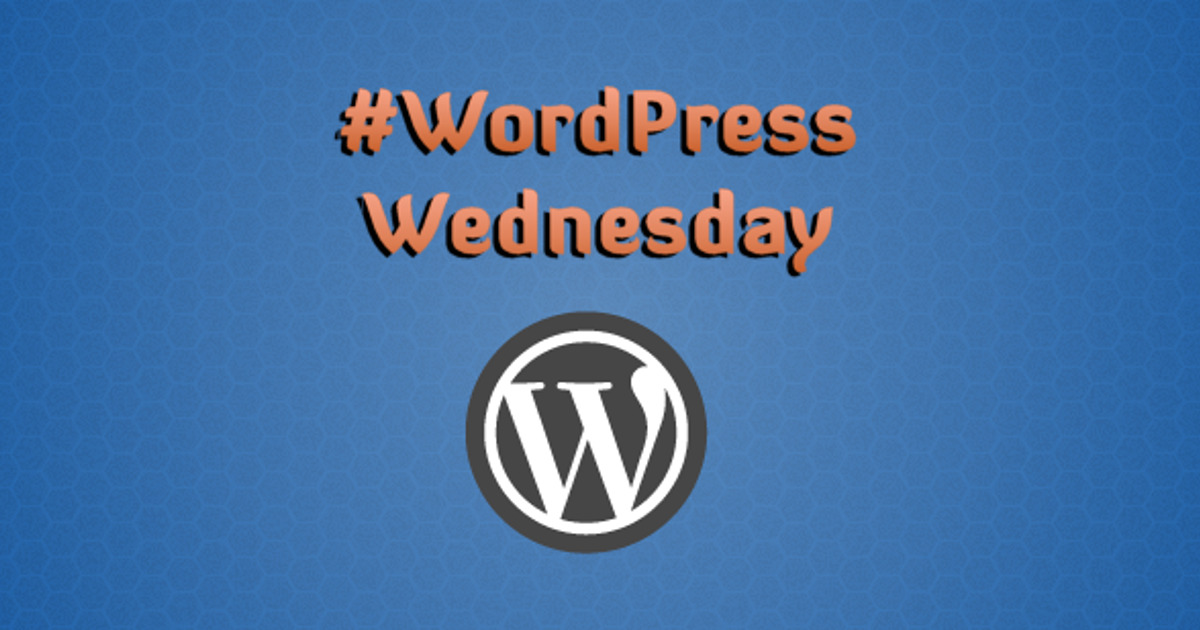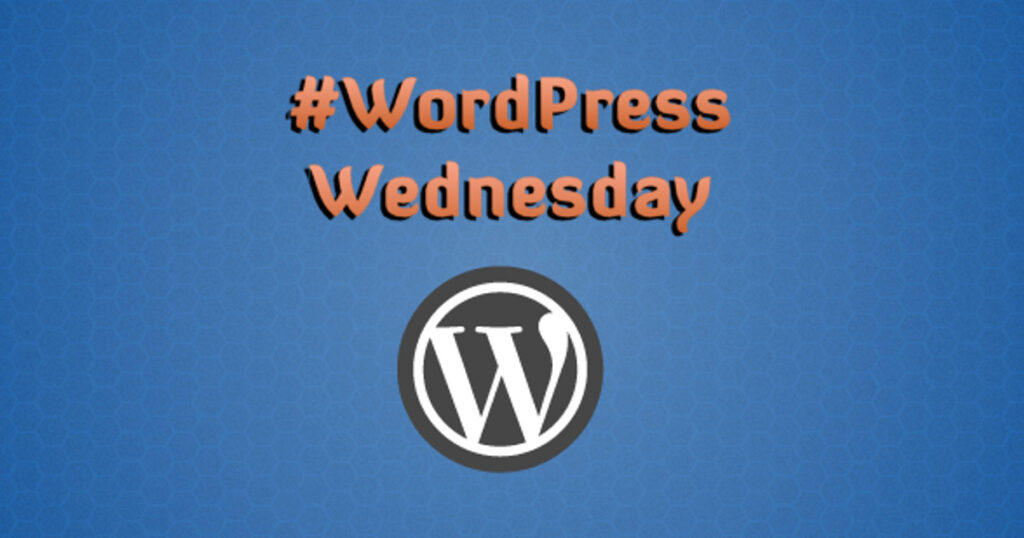 WordPress Plugins
Nile Flores over at the Verpex blog rounds up 7 Best WordPress Podcast Plugins. Aside from the WordPress podcast plugin list, you can learn a little bit about podcasting.
WP Solver team talks about FDP for WordPress Lets You Disable Plugins On Specific Pages. This is a plugin that can be useful and work hand in hand with cache plugins to help speed up your site.
Simon Keating over at Jetpack discusses What Are WordPress Plugins? How to Use and Install Them. This is a great beginner guide to understanding plugins from a user's perspective.
WordPress Tutorials
Ian Hernandez over at Dreamhost shares How to Create the Perfect WordPress Featured Image (Sizing & Design Guide). This is a good basic guide, but if you're not using a default WordPress theme, you may have to find the right image sizes for your own theme.
Christina Gwira over at Elegant Themes shows How to Duplicate a Page in WordPress (3 Simple Ways). This is a great feature to have when you create a lot of content, but want to retain the format of a specific post or page for other ones.
Trishan Mehta over at PassionWP shares on How to Create 301 Redirects in WordPress. Whether you need to redirect delete pages to current pages or other ones, or you're redirecting from one site to another, this is definitely a good read for that.
Pablo Rodriguez Hernando over at ThemeIsle shares How to Find the RSS Feed of a Website (With Examples). This is a handy tutorial if you need it for site news aggregators or to add to a RSS feed reader.
The WP Beginner Editorial Staff shares How to Create a Viral TikTok Giveaway in WordPress. If you use TikTok and WordPress, this might be a fun solution to use if you've been wanting to run a giveaway.
WordPress Development
Team LiftWP put together handy list – 12 Must-Have Tools For WordPress Developers [Most are FREE]
iThemes Editorial talks about Unpatched Vulnerability in WordPress Core: What It Really Means. This is a great write-up for beginners who are curious about WordPress security.
Salman Ravoof over at Kinsta goes over some reasons your site may be slow, how to find out why, and get you on the way to fix the problem. – Why Is WordPress Slow? Let's Figure It Out!.
Dianna Gunn over at CodeinWP talks about A/B Testing in WordPress: What It Is and How to Get Started. If you're looking to get better website conversions, you may want to read this article so you can understand why you might want to get into A/B testing.
Nahla Davies guest writes over at WPExplorer on Tips to Design an ADA-Compliant WordPress Site. This is certainly a good article to get you warmed up to knowing more about accessibility and even about ADA's requirements.
Sarah Gooding over at WPTavern shares Gutenberg 14.7 Introduces Color Coding for Template Parts and Reusable Blocks, Adds Media Tab to Inserter. This is a good read if you want to be on top of what is being implemented into the Gutenberg content block editor.
WordPress Community News
Eric Karkovack from SpeckyBoy shares some insight withPredicting the Next Opportunities for WordPress Innovation. Eric covers some great points of focus for the future with the evolution of WordPress.
Matt Medeiros over at The WP Minute discusses in a podcast with Richard Tabor and Kim Coleman – Is WordPress becoming less 'pluggable'?. Great discussion on how Gutenberg may be decreasing the need for plugins.
Will Morris over at Beaver Builder rounded up a list of 6 Time-Saving Tools for WordPress Agencies
So, what did you like from this week's #WordPressWednesday?