This past week WordCamp Europe 2022 had gone on and so there's a few recap articles in this #WordPressWednesday issue.
#WordPressWednesday is a curated WordPress focused series here at Blondish.net. I've gone around and picked a few articles that I feel are handy to know. Some may be for beginners, and others may be for more advanced WordPress users. Hopefully you've found some of these helpful.
#WordPress Wednesday 2022 Volume 6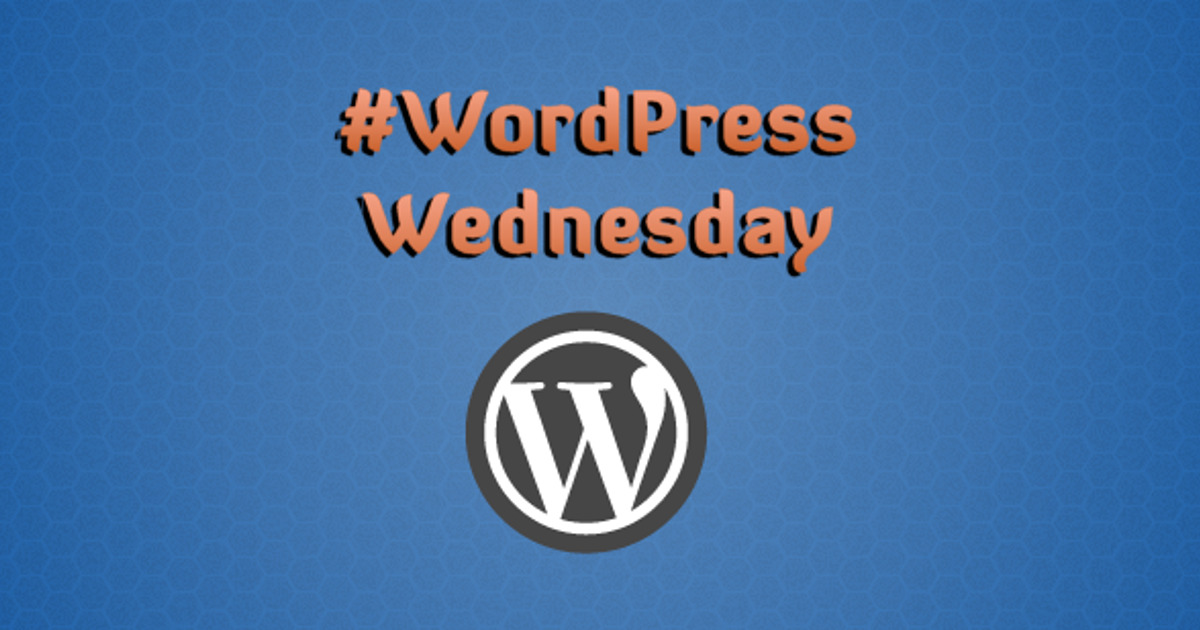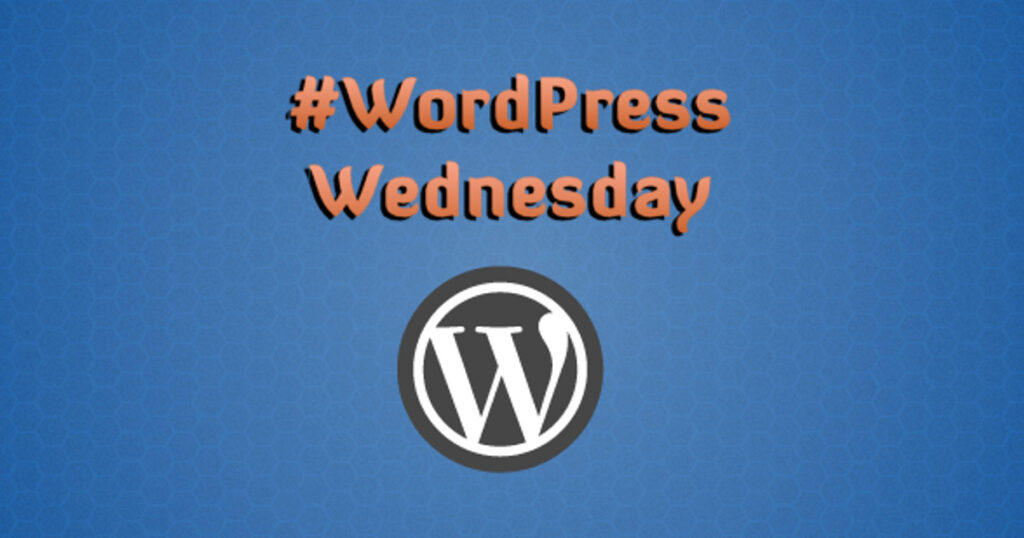 WordPress Plugins
Rob Pugh over at Jetpack, introduces Meet Jetpack 11.0 and our new individual plugins. There's lots of improvements and some features to see in this version.
Lakshmana over at WPBlogX gathered up 6 Best Image Lazy Load Plugins for your WordPress Site. Do you use any of these, or does your cache plugin have a lazy load feature?
Beatrice Stefanescu talks about the free and pro version of WP Maintenance. If you're trying to find a solution to manage all your WordPress site, this may be a plugin to consider.
WordPress Tutorials
Rodolfo Melogli over Business Bloomer shops us how to put a bar on top of your WooCommerce shop, that you can either feature a sale or even use for an opt-in. – WooCommerce: How to Add a Top Bar to Storefront Theme
The Editorial staff at WP Beginner teach How to Preview Your WordPress Website Before Going Live. There's a lot of ways to achieve this, but this article delivers a solid simple way.
Nile Flores over at the Verpex Blog shows How to Add Google Reviews to a WordPress Website. You learned why you might want to do this with your business site, as well as 2 different methods to do this.
WordPress Development
Sarah Gooding talks about rtCamp Launches WordPress Plugin Compare Project. Looks like it's a good idea and has some kinks to work out and finesse.
WordPress Community News
David Bisset shares some fun Animated GIFs From WordCamp Europe 2022.
Kristen Wright over at the iThemes blog talks about Why Use Premium WordPress Themes & Plugins: 8 Reasons You Should Invest. Biggest fact is that it's much safer than stealing the plugin from a nulled download site.
David Bisset over at Post Status roundups 9 Things I Learned from WordCamp Europe 2022. He brings back a lot of great takeaways.
So, what did you like from this week's #WordPressWednesday?