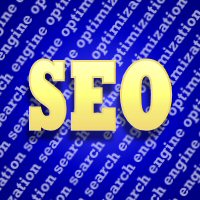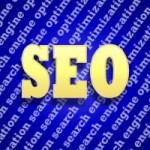 I've blogged about advising others to stop over-complicating search engine optimization for years. What we do know is that Google loves organic content. This is achieved by writing naturally, presenting unique information, building relevant and natural links, and achieving good social engagement. Why do people still try to game the system? SEO is not hard!
In trying to play the SEO game, you can end up losing your rank and even adsense… or worst case scenario- being de-indexed from the search engine. Its no joke. If you've been playing the game and have seen a drop in traffic and some of your listings falling from page 1 in some search terms, then you need to stop playing and start writing.
You can focus on keywords, but ranking an article is more than that. It is also social engagement, domain age, backlinks, and more.
Even in the micro niche sites, there are some leeway to expand on covering topics that are relevant, but also toe the line in introducing innovative ideas. Getting wrapped up in keyword density takes the natural flowing creativity of an article and makes it forced, especially if you're not an experience writer, let alone a talented wordsmith. And if you're writing in English as a second language, it makes it even more difficult.
The biggest mistakes that come from gaming the system, especially with sub par writers are:
Article titles and blogs seems awkward and forced
Misuse of words/ using the wrong words
Inability to present information in a universally logical format
SEO is not hard at all. It is suppose to be simple! This is the reason why search engines like Google and Bing try to adjust their algorithms to produce human-like suggestions and results.
Rather than play some guessing game that self appointed experts are pushing on people, start writing. This is one of the reasons people get stumped or they get bloggers' block. They are trying to game a system that doesn't exist and trying hard to impress… nothing.
The best results are filling the needs of your own readers first. Your own site's stats will tell you what people are looking for when it comes to your website.
The biggest takeaway to this article is to remember that SEO is not hard… just keep it simple and your site will do fine without having to turn to playing the SEO game.