This week's motivational quote is about how success happens.
#MondayMotivation – Far and away the best prize that life offers…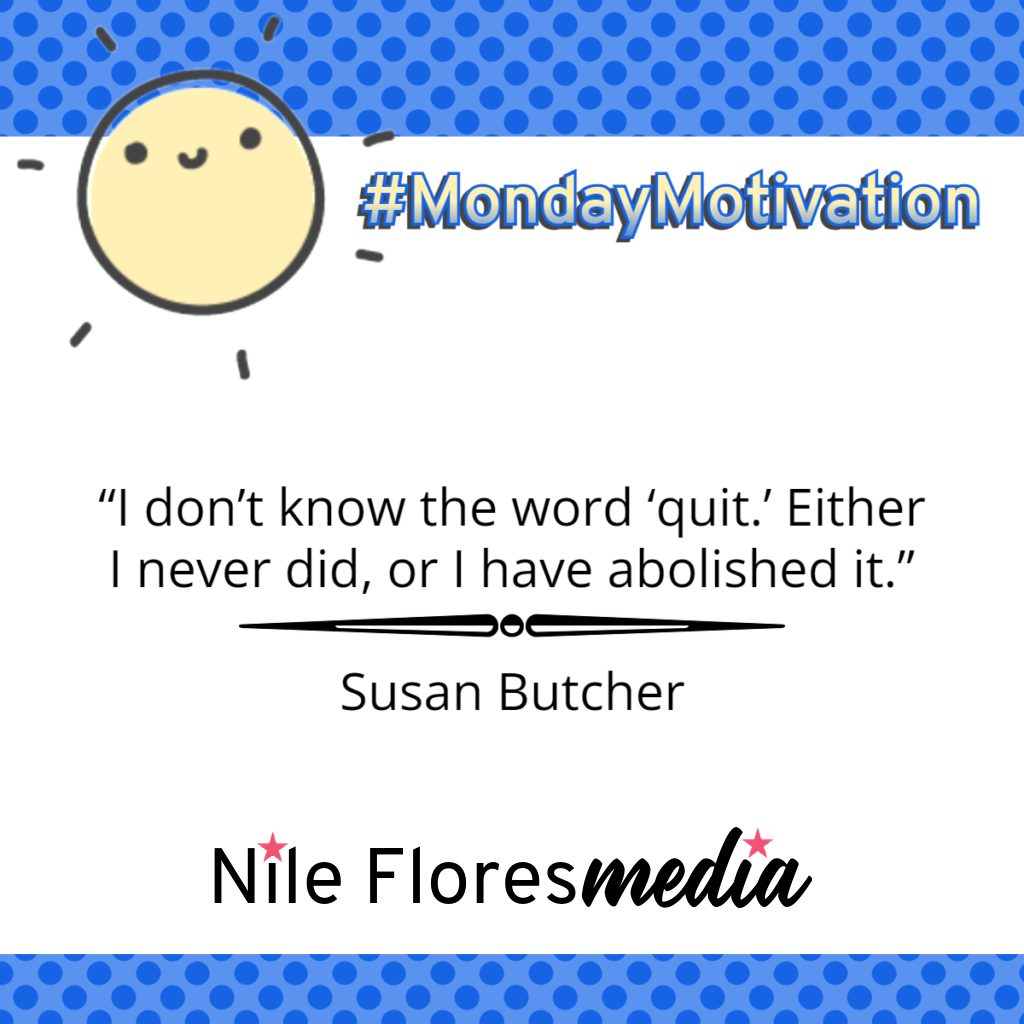 Far and away the best prize that life offers is the chance to work hard at work worth doing." – Theodore Roosevelt
It's always nice to get rewards for doing things, whether someone else gave them or you gave them yourself. Sometimes the reward is tangible, and sometimes, it's just a great feeling you get. However, in my opinion, it's when you really earned it doing something worthwhile. Otherwise, you can't appreciate the whole process.
While growing up, I've seen things change. In school, when I worked hard to study or to train for sports, it felt awesome to ace a test or win a game. It's because I worked hard for it.
Due to changes in the way people interact and have laid down societal rules that say "you can't do this" or "you need to be more sensitive to others", I see people getting lazy, especially when it comes to accomplishing things. They feel entitled that they deserve a reward, for even work not even half completed. Just doing easy stuff to gain that insignificant gold star, isn't rewarding… it's ridiculous!
I've even been offered rewards for work not done, and refused to accept it. It's not as fulfilling. It also means, in terms of career, that whoever I work with, may just be nice, but they are going to find someone else for the job.
Don't be that person. Commit to your projects. It's good for your own integrity, and no one can say you're lazy or just do average work. While money is great, it's not always going to help your own reputation.
I love to do easy things sometimes, but the challenging ones are the most rewarding. Don't you think so too?