This week's #MondayMashup includes some resources, blog tips, customer segmentation, how to handle clients asking for a discount, and a good write up about spacing in web design.
If you're a first timer to Blondish.net or to the concept of #MondayMashup, it's a weekly post that I carefully put together. I read blogs from around the Internet, and sometimes try to find something new. I believe it's important to keep on top of your career, especially if it falls within the following topics: blogging, social media, SEO, and web design. Hopefully you'll find some of these articles of use.
#MondayMashup 2022 Volume 6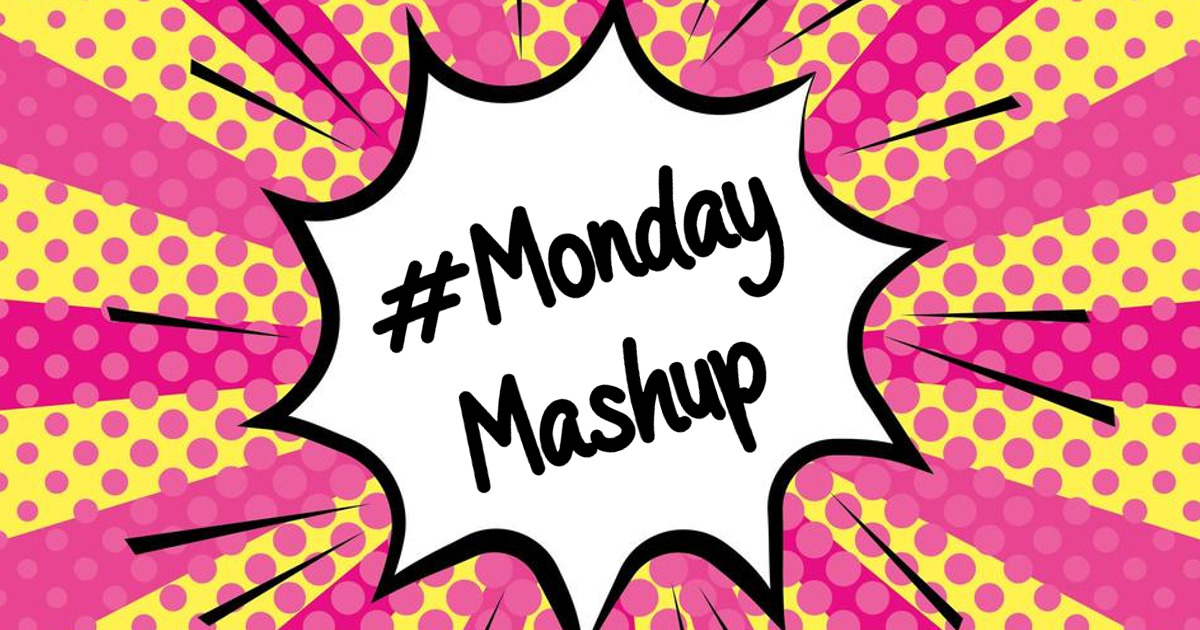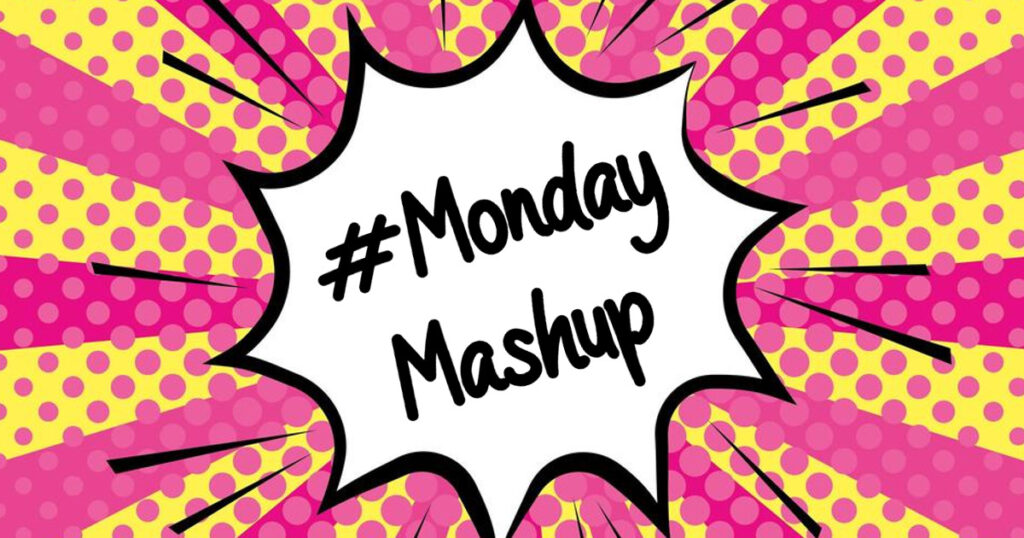 Blogging
Amy Morin guest blogs over at ProBlogger on How I Turned One Blog Post Into a 7-Figure Business (And How You Can Capitalize on Going Viral). Great story and tips.
Edie Melson writes Why Writers Can't Rush Ripeness. "Thrive in your writing season" – definitely agree with this tidbit.
Crystallace Fenn guest blogs over at Blog With Mo about 3 Essential Legal Pages Bloggers Shouldn't Be Caught Without. I'd also recommend a Disclosure page in top of those 3. This is different from a Disclaimer page.
Donna Merrill writes about What to write about on a business blog. There's more than you know that you can write about for a business.
Social Media
Andrew Hutchinson over at Social Media Today talks about a feature where Instagram Adds New Option to Pin Posts on Your Profile.
Nile Flores over at the Verpex Blog gives
12 Ways on How to Monetize a Website.
Neil Patel talks about How to Use Customer Segmentation to Improve the Performance of Your Marketing Campaigns. If you're not using this in your email marketing campaigns, then you might want to check this article out.
Chris Lema talks on Self-Service is the Name of the Game. Lema even goes into how to apply this to those using WooCommerce too.
Jennifer Bourne shares Script: How To Respond To Burned Prospects Who Now Wants A Discount. If you've faced the scenario in her article, please read it.
SEO
Bill Widmer over at Ahrefs talks about Content Outlines: How to Write Better Content Faster. Honestly, a lot of my longer articles, I have an outline, so this article is pretty spot on.

Matt G. Southern over at Search Engine Journal answers How Does Google Handle Page Titles In Multiple Languages?. If you didn't know before, now you do.
Jolissa Skow over at MonsterInsights points out How to Find Google Analytics Referral Traffic Sources (GA4). A heads up – make sure to switch over to GA4 by next month for all of your websites that use Google Analytics.
Rachel Goodman Moore over at the HubSpot blog shares some fundamental SEO tips. – Need More Website Visitors? Get Back to Basics
Liz Tomey over at TacoBoutMarketing.com shares 6 Old Website Traffic Tactics That Still Work. Are you using any of these methods?
Web Design
Art Martori over at the GoDaddy blog shares 7 must-have web development tools. Do you use any of these, or recommend other tools?
Vijay Verma over at Smashing Magazine talks about Open-Source 3dicons Library: Case Study And Free Downloads. Great write up on this resource.
Geoff Graham over at CSS Tricks shares Please Give Me Some Space. Graham does a great job sharing about spacing in web design, and even shares some great code and visual examples.
Eric Karkovack over at SpeckyBoy discusses Tips for Handing off Your Website Mockup to a Developer. If you're working on a team, and not handing a code, this article has some tips on how to do a good job handing off your work to the web developer.
What did you enjoy from this week's #MondayMashup?