This week's #MondayMashup includes some lists of tools and tips for SEO, CSS resources, Linkedin Audio tips, answering customer's questions, and even an article on how someone's dog helped teach them about blogging!
As a reminder, #MondayMashup is a weekly curated post series here at Blondish.net. I think reading from other blogs and noteworthy resources help you keep learning, which is super essential when you're a freelance blogger, web designer, social media marketer, or SEO specialist.
#MondayMashup 2022 Volume 4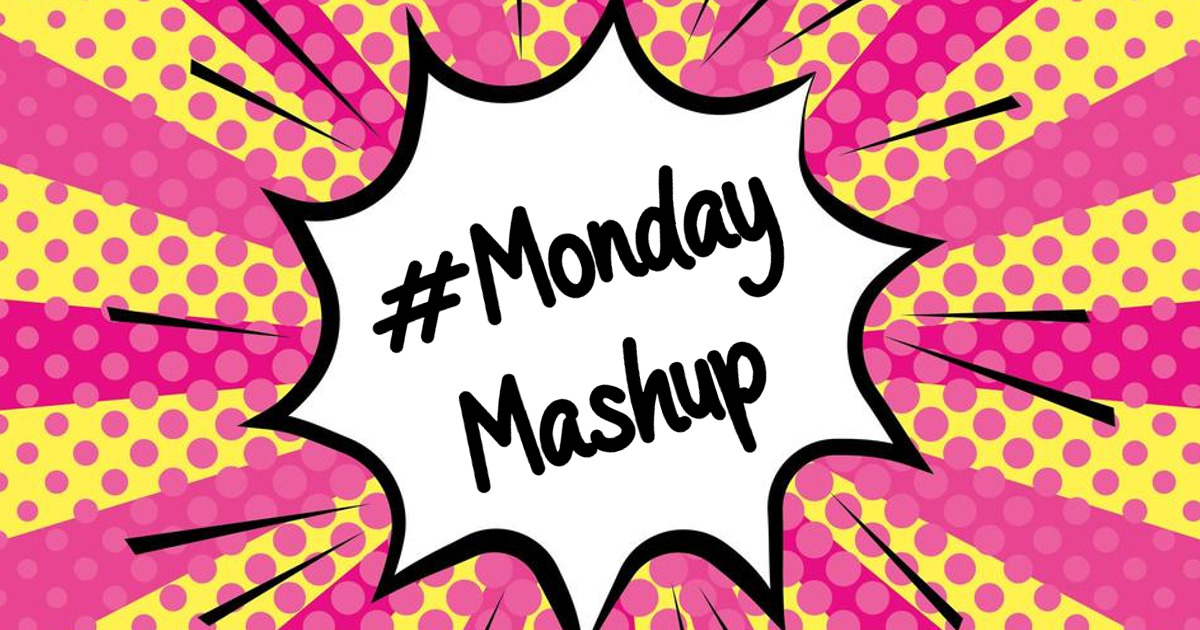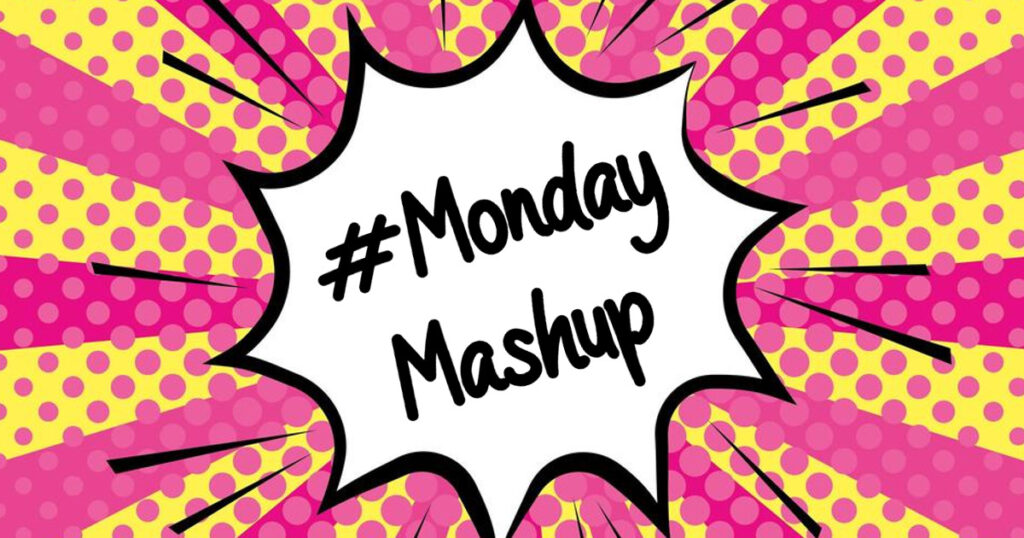 Blogging
Darren Rowse, over at ProBlogger, shares Seven Types of Product You Could Sell From Your Blog. Your blog can be a powerful tool, and amazingly, some people forget to blog about their products and services.
Edie Melson writes 9 Things My Dog Taught Me About Blogging. As silly as the title may seem… hey, totally get it and recommend the read.
Lisa Sicard shares Why Blogging Websites Need Blogging Networks to Thrive. This is super important and something I keep thinking of bringing back, as I used to run Biz Blogging Buzz.
Monique Solomon shares tips on How to Make Money Lifestyle Blogging. The lifestyle blogging niche is super interesting and if you're looking to make money, there's a lot of opportunities.
Social Media
Gary Vaynerchuk shares his LinkedIn Audio Events Quick Guide. This is a great tool, outside posting articles, presentation slides, and groups, to get yourself out there on LinkedIn.
Melinda Emerson discusses How to Handle Sales Inquiries. If you're not prepared to answer questions from customers about your products, whether they came in from your site, social network handle, online help desk, forum, or via phone, you might want to read Melinda's article.
Mari Smith gives us 12 Steps To Secure Your Facebook Account. There are too many people getting hacked on Facebook. If you're not, and you're using Facebook for your small business, then you need this article NOW!
Andrew Hutchinson over at Social Media Today discusses The State of Social Listening in 2022 – Improving Your Listening Process. Listening also includes reading too. We should be listening more, even on social media.
Bridget Willard answers and discusses Does a School Need Marketing? Yes, of Course. Even if your business isn't a school, you might want to read this.
SEO
Nile Flores talks over at the Verpex Blog about How to Improve Click-Through Rate (CTR). Learn about what click through rate is, why it's important, and how to improve it.
Jessica Resendez over at the GoDaddy blog shares 12 top SEO best practices for small business websites. This tips should help you to improve traffic and leads.
Chelsea Alves over at Search Engine Journal talks about Local SEO Schema: A Complete Guide To Local Markup & Rich Results. If you're a local business focusing on customers close to your area, this is a handy guide to get your company website up to snuff, and attract more local area customers.
Mohit Arora over at Catch Updates blogs about Top 17 Common Link Building Mistakes You Should Not Do. A lot of great tips sprinkled in this article.
Aazim Akhtar over at MonsterInsights points out How to Find 404 Errors & Broken Links in Google Analytics 4. Great tips, but please note that some of their WordPress related directions you may have to pay for their premium plugin or try a similar method using free plugins.
Web Design
Vitaly Friedman over at Smashing Magazine talks about Frustrating Design Patterns: Disabled Buttons. It's a good write up to think about handling this problem better.
Mojtaba Seyedi over at CSS Tricks shares grid-template. Great write up with examples on this.
Eric Karkovack over at SpeckyBoy discusses How to Start Testing Your Website with a Screen Reader. If you're not testing for this, then you should start soon.
Brenda Stokes Barron over at 1stWebDesginer shares 17 Cool Pure CSS Animations. Lots of really great animations resources, especially if you prefer using CSS over graphics to achieve these effects.
Nancy Young over at Webdesigner Depot talks about Creative Problem Solving for UX Designers. This article may help you tweak your own process when encountering your own user experience issues.
What did you enjoy from this week's #MondayMashup?