This week's #MondayMashup includes a lot of roundups on different tools and tips for content creators of all walks.
#MondayMashup is my weekly curated post here at Blondish.net. I feel it's important to keep learning, and the best way is to get out of my comfort zone, and find new and different resources. Every week I try my best to share articles in specific categories, with the purpose that my finds help you too. Topics covered in this #MondayMashup curated post are: blogging, social media, SEO, and web design.
#MondayMashup 2022 Volume 4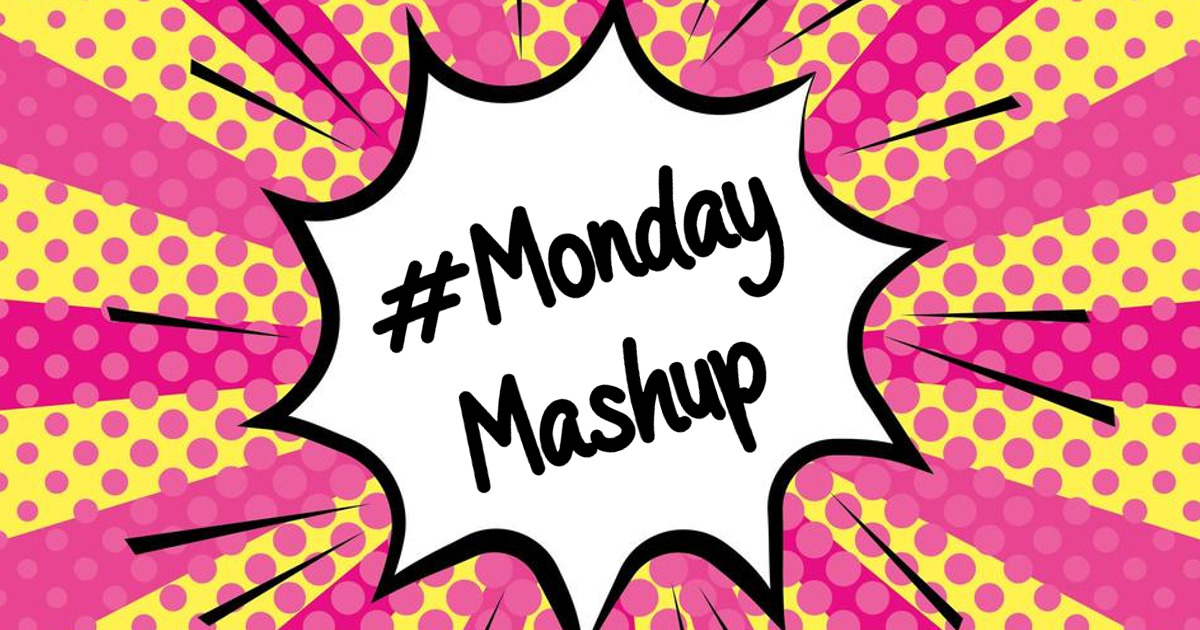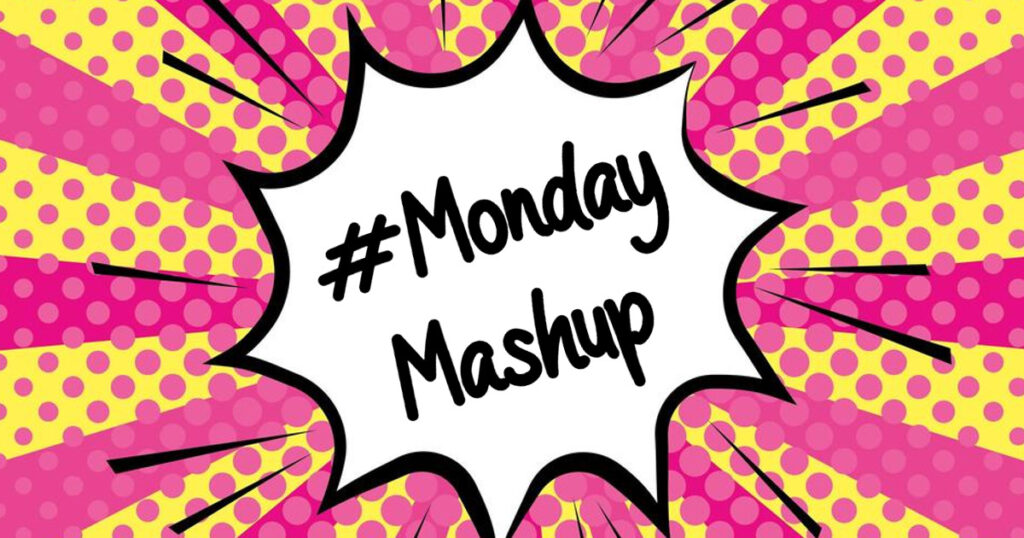 Blogging
Julia Borgini over at the Content Strategist shares 5 Steps to Take Your Editorial Calendar to the Next Level. And if you don't use an editorial calendar, you might want to consider it, whether it's just you blogging, or if you have a team.
Kulwant Nagi over at Blogging Cage shares 101 FREE Blogging Tools to Amplify Your Growth in 2022. This is a great roundup of blogging tools.
Stefanie Flaxman over at Copyblogger digs into the age old issue of writer's block/ blogger's block. – What Is Writer's Block?
Donna Merrill shares 13 simple ways to make your blog valuable. All the tips are super straightforward and right on point.
Social Media
Nathan Ellering at the CoSchedule blog, unveils The Best Times To Post On Social Media In 2022: An Analysis Of More Than 35 Million Posts [Original Research]. If you're wondering when to post on social media, then take a look at the research results in this article.
Alee King over at Blogging Wizards shares 15+ Ways To Grow Your Facebook Group 3x Faster. All of these tips are super simple and free to do.
Kim Garst shares some tips on How to Use Your Smartphone to Create Amazing Videos. This is an area even I'm trying to improve on.
Michael Stelzner over at Social Media Examiner talks about Why Your Facebook Group Is Failing and How to Fix It. There's a lot of great tips and I've used some of them before for a few of my groups.
Brent Barnhart over at Sprout Social shares 21 Must-have digital marketing tools to help you grow. If you're looking for free tools, there aren't many, but all of that are listed, are super handy.
SEO
Neil Patel shares The 15 Best A/B Testing Tools That Are Guaranteed to Boost Your Conversion Rates. Are you using these on your site?
Mateusz Makosiewicz over at Ahrefs discusses Branded Search vs. Non-Branded Search: What's the Difference? If you're not sure, then you might like this read.
Barry Schwartz over at Search Engine Land asks – Is Google Search showing fewer sitelinks? Might want to look and check to see if your sitelinks changed.
Barry Schwartz blogs over at Search Engine Roundtable on Google: Don't Get Hung Up About "Toxic Links". If you were wondering, or might be concerned, then this article might ease your mind a bit.
Joost de Valk over at Yoast talks about How to choose the right focus keyword. Joost does a great job demonstrating how you can do this using the Yoast SEO plugin.
Web Design
Adrian Bece over at Smashing Magazine talks about Lesser-Known And Underused CSS Features In 2022. You might be missing out some of the latest CSS tricks that can help level up your web design skills.
David Morneau over at Webdesigner Depot discussesPsychology in Web Design: How to Use it Right. Great explanation and examples.
Paul Andrew over at Speckyboy shares The 20 Best Photoshop Actions for Creating Retro & Vintage Effects. Really great graphic resource roundup.
Hongkiat Lim shares 20+ Color Tools For Web Designers. I've used quite a few of the handy tools listed in this article.
The Design Shack team shares about the trend in use motion in hero elements on a website. – Design Trend: Animated Hero Elements
What did you enjoy from this week's #MondayMashup?