For anyone new to WordPress, learning the difference between post, pages, and custom post types, comes with time. For a lot of people who create content, sometimes it's necessary to switch a post to a page, or vice versa. And for others, you might've accidentally started creating content in the wrong post type. That's okay, because there's a way to correct that.
So, how do you do that?

The answer isn't to copy the content and then publish an entirely new post or page. That's too tedious. In fact, there's a plugin for that called Post Type Switcher that can do that for you. Post Type Switcher is designed to easily change your content from a post to a page or other custom post type, and vice versa. Awesomesauce, right?
I'll take you through a short tutorial on how to use the Post Type Switcher.
How to Convert Posts to Pages or other Post Types in WordPress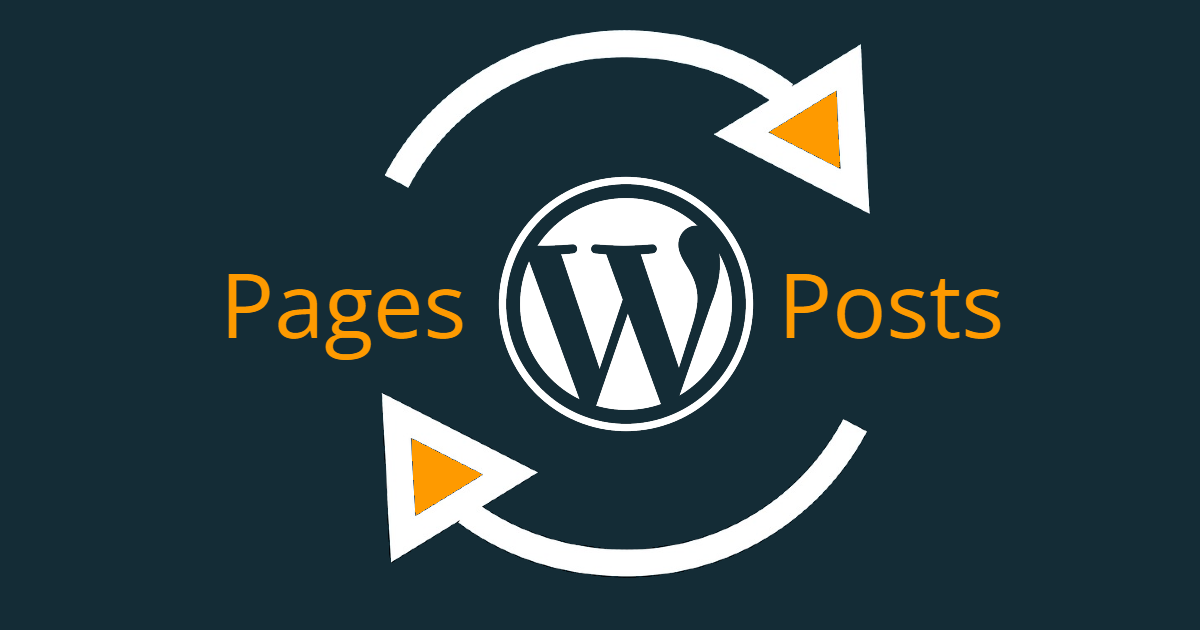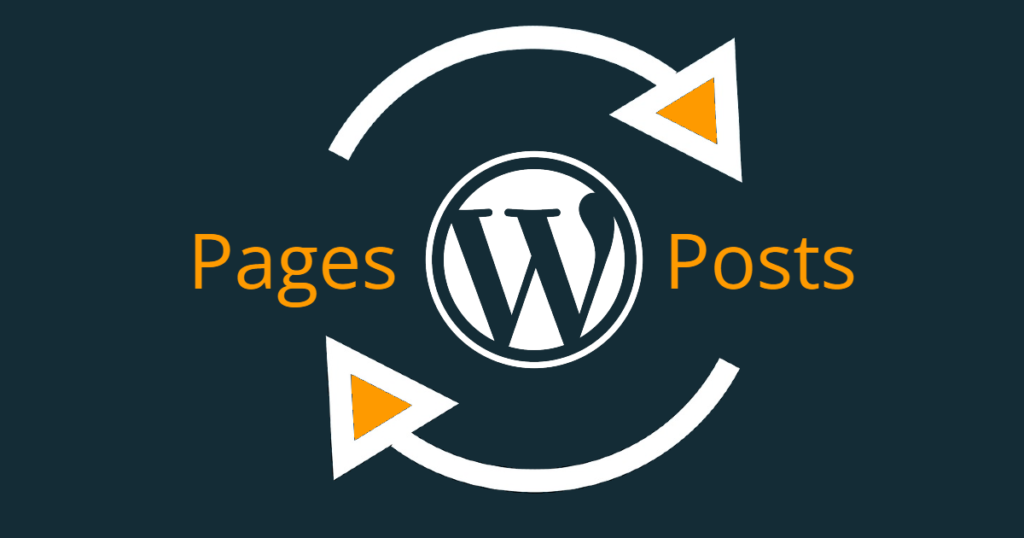 Step 1. Go to Plugins and Add New, in your WordPress admin area. Install and activate Post Type Switcher.
Step 2. Go to the post or page that you want to change.
Step 3. You can change the post, page, or custom post type 2 ways:
a) From the main list of posts, pages, or custom post types, hover over the title of the one you want to change, and click "Quick Edit."
There's a drop down called Post Type. Select the the post type that you want.


b) Click on the title of the post to go to the content editor, as if you were going to edit your post or page. Under the Publish metabox, you'll see a section called Post Type. It will list what the current post type is.


Click on the link to edit, and a drop down will appear. Select the post type you want to switch to, and then click OK.


Once you've clicked the button for OK, then click the blue Update button.
Have you tried this plugin? Or do you use a different type of post switch plugin?