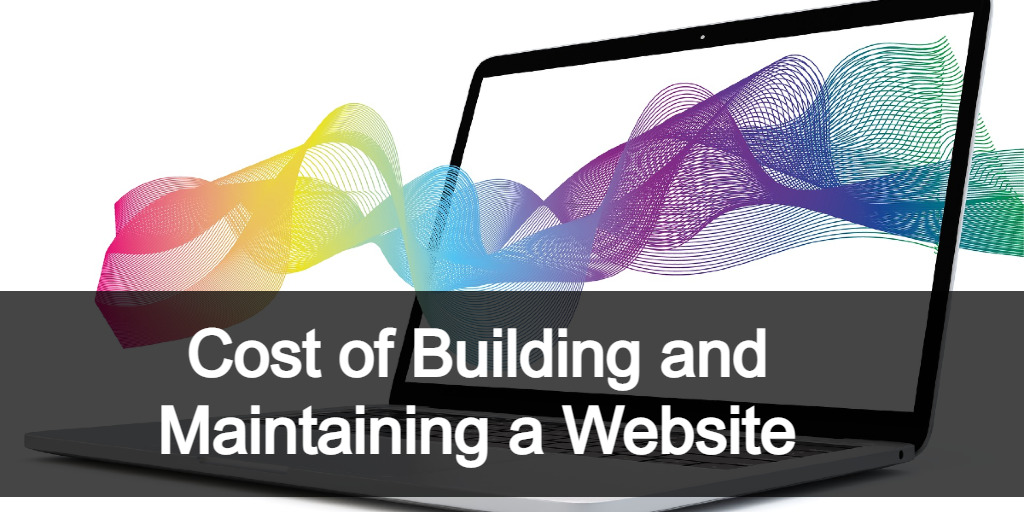 A website is one of the most essential digital assets of a business. If you have a website, it means that you welcome greater opportunities for your business. Likewise, it also increases and builds your reputation with your customers. Building a website doesn't come free. You need to purchase web hosting services so your site would appear online. Aside from that, you also need to have your domain name. All you need to make your website to be visible online requires some sort of funding.
Let's say that you have successfully built your site. The next thing you need to do is to maintain and take care of it, and you should also know that website maintenance will also cost you pennies.
Estimated Cost for Building and Maintaining a Website
Before you can determine the potential cost of building and maintaining a site, you need to know what type of site your business needs. Typically, there are two website types ideal for a business, and these are custom websites and template design. The overall costs depend on what you choose.
Custom Website
A custom website covers the frontend and backend designing of a site. The cost for a custom website relies on the cost of professionals you'd like to hire. You can choose to outsource a website development company to develop the whole site for you. There is no web development company that would answer you directly about how much a website costs. It is clearly dependent on your requirements. After that, they'll be able to give you a quotation for the whole project.
The estimated cost for a custom website ranges from $5000 – $20000, and it still depends on the dynamic requirements of your site. Meanwhile, taking care of your site normally starts from $450 for full maintenance.
Template Design
A template design website uses a pre-built template either from WordPress or another website builder template. It is totally different from custom web development because you can choose not to hire a development team. Developing a business site from a template design would cover 190- 260 of your hours. If you're too preoccupied to handle it, you can still seek help from a web development company. The right team knows when and where they should get web hosting services, a domain name, themes, plugins, and security certifications.
The estimated price for a template design website starts from $500 – $1200. This includes your web hosting, domain name, web builder, web content, SSL certification, eCommerce integration, and some digital marketing features. Moreover, maintaining it would also cost the same as that of a custom website, which starts from $450 for full maintenance.
Conclusion
There is no specific and definite answer about how much it costs to build and maintain a site. It all depends on your business requirements, and the website type you plan to have. After you decide, you can request a quote from a web development company anytime you want. In fact, you can reach web development professionals as early as in your planning stage so you could prepare more.