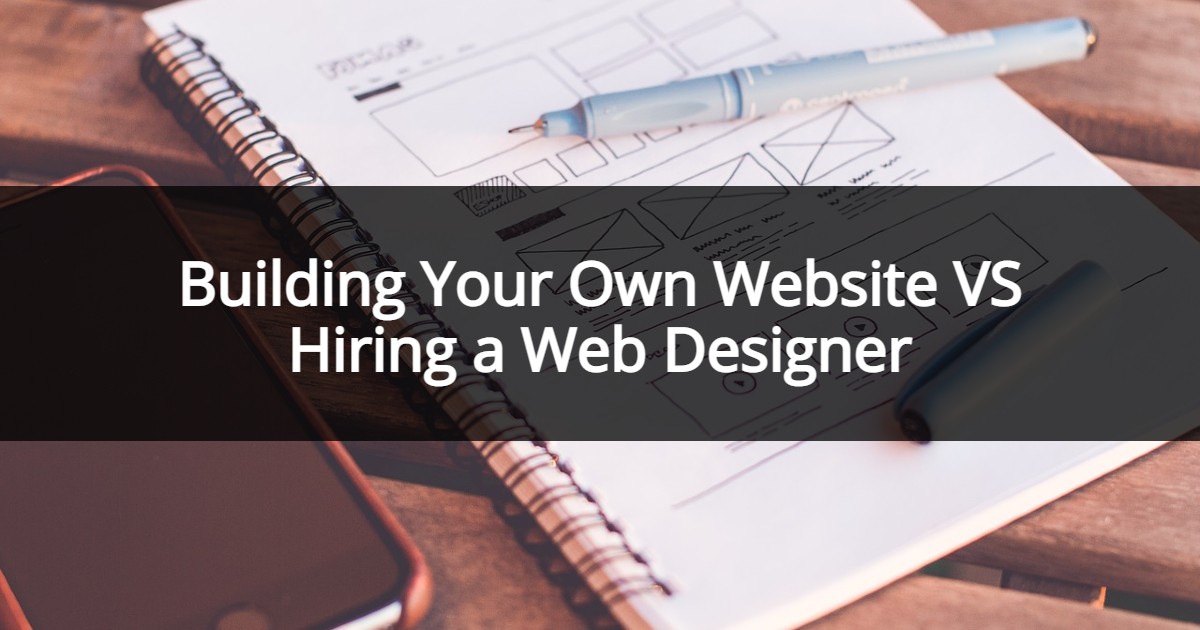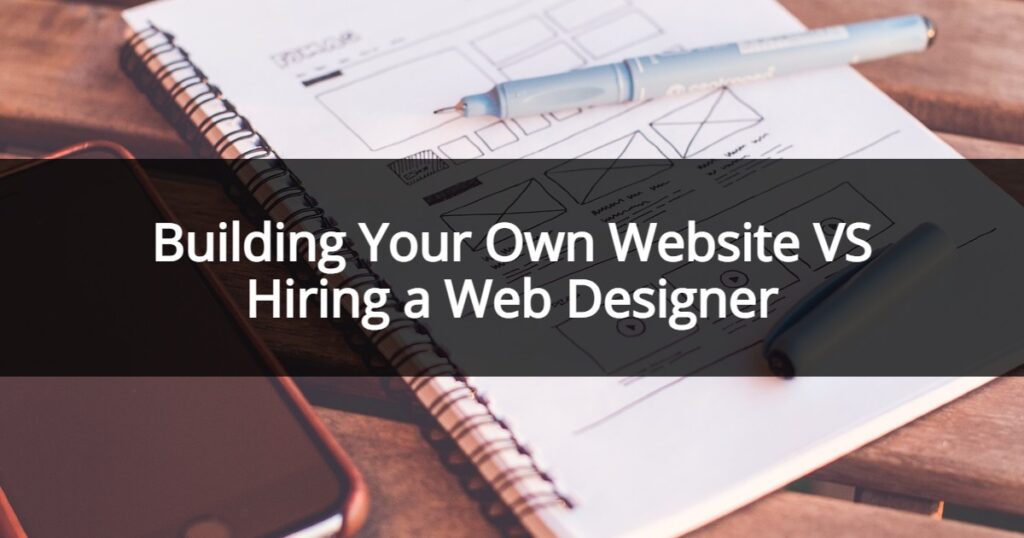 With 75% of customers buying online at least once a month, it goes without saying that every successful business needs a good website. Your website will give your potential customers the information that they need, as well as marketing your brand, and potentially selling your products.
But when you're starting up and looking to save costs, it can be easy to wonder if you really need to hire a professional web designer or if you can save money by building your own website. Before you make that decision, you'll need to weigh up the pros and cons of both options, which will enable you to make the right decision for your business.
Here are three things to consider before you make the choice between building your website yourself or hiring a professional web designer.
Technical abilities
Before you decide whether to build your own website, you'll need to consider your own technical abilities. There are many online applications which enable you to build your own website quickly and easily, some in a matter of minutes. There are also many different desktop applications which allow you to create a website with only a small amount of HTML or programming experience.
However, many of these tools will produce only basic websites which might look good but do not offer the performance that your business deserves. This is particularly true if you're planning to sell your products through your website.
Features such as integrating a Content Management System (CMS), creating a shopping basket and building a user login system may require some programming experience. If you don't have the technical abilities to be able to confidently do these things yourself, it might be best to consider hiring a professional web designer.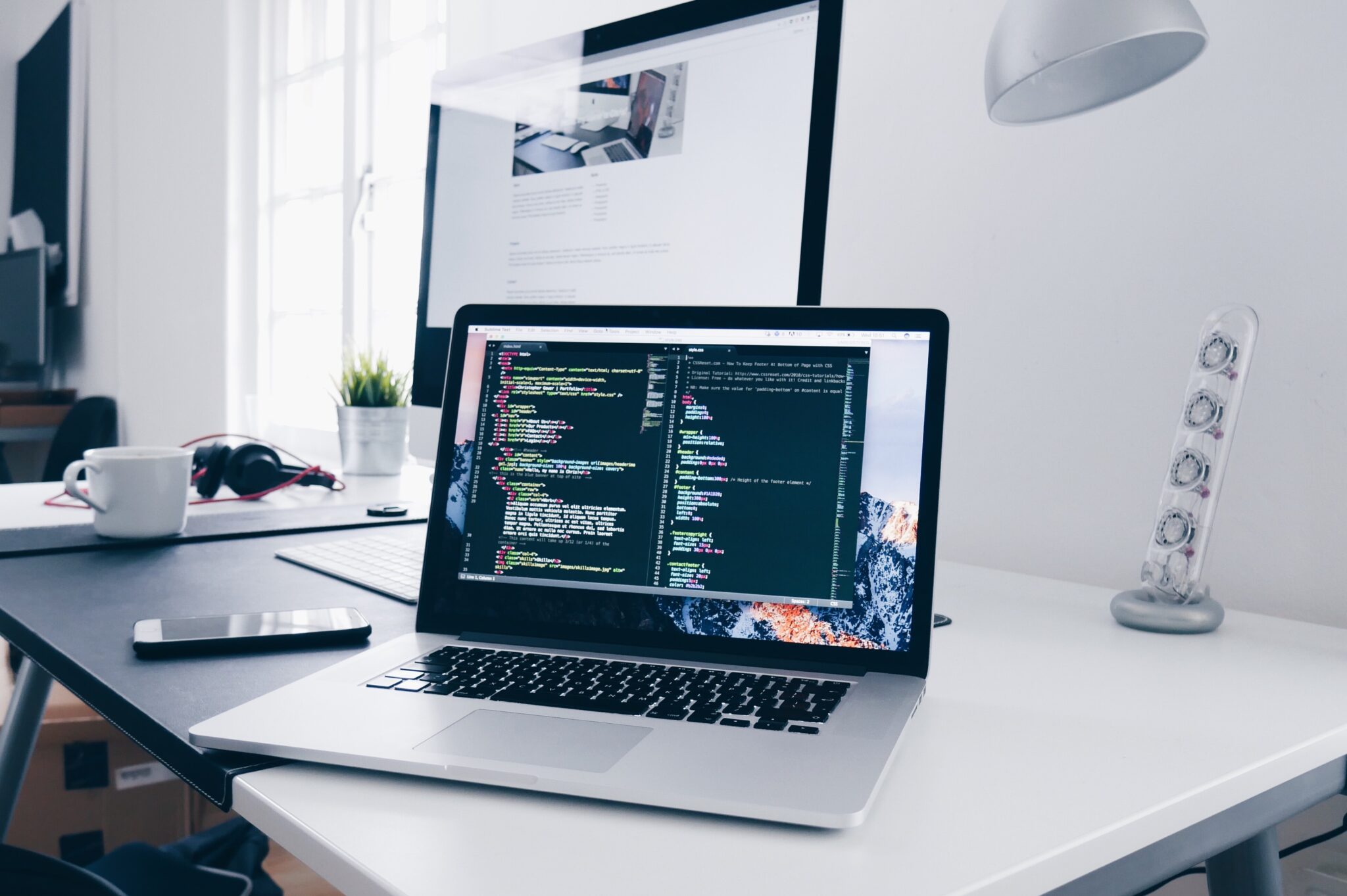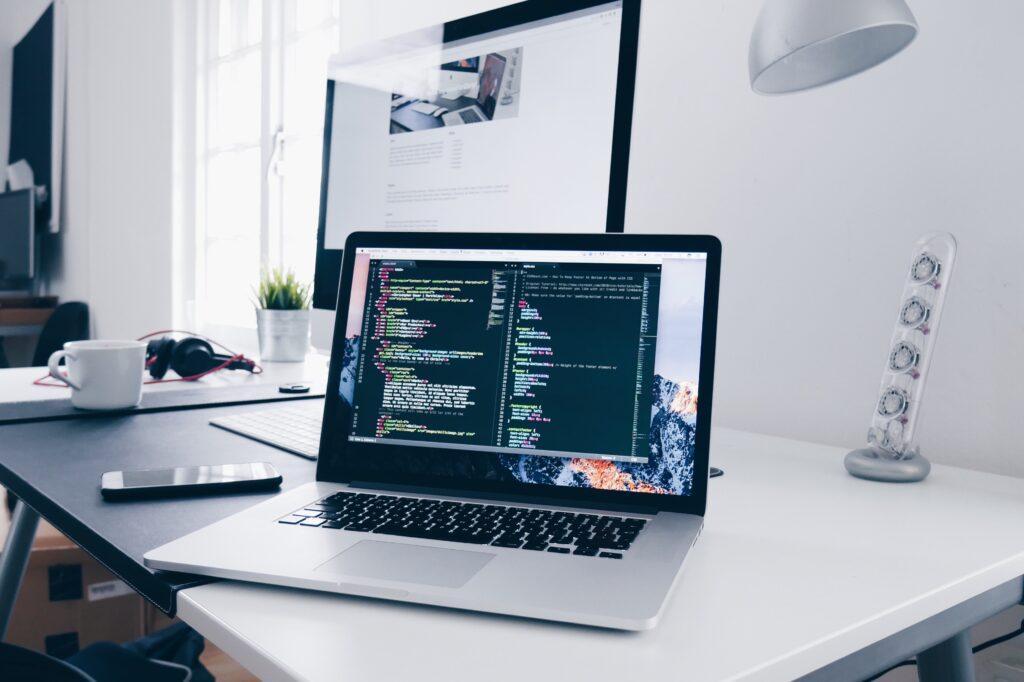 Set-up time
There's no denying that custom websites take time to create, especially if you're hoping for a website with a streamline design and great performance. For this reason, it's important to consider how much time you have available for creating your website.
For a basic website using an online website builder, you could probably have it up and running in a few hours. However, if you plan to create a custom site to sell your products online, you'll need to create a page with a description and images for every single product that you sell, as well as creating the underlying architecture to run your e-commerce site. If you don't use a prefabricated website builder, this can take weeks or even months, depending on the number of products that you sell.
If you have plenty of time on your hands to spend building your website, you might decide to give it a try. However, if building a website will take time away that you could be spending building your brand or actually making sales, it might be better to consider hiring a web designer to do the work for you. This approach will allow you to focus your efforts on other important aspects of your business.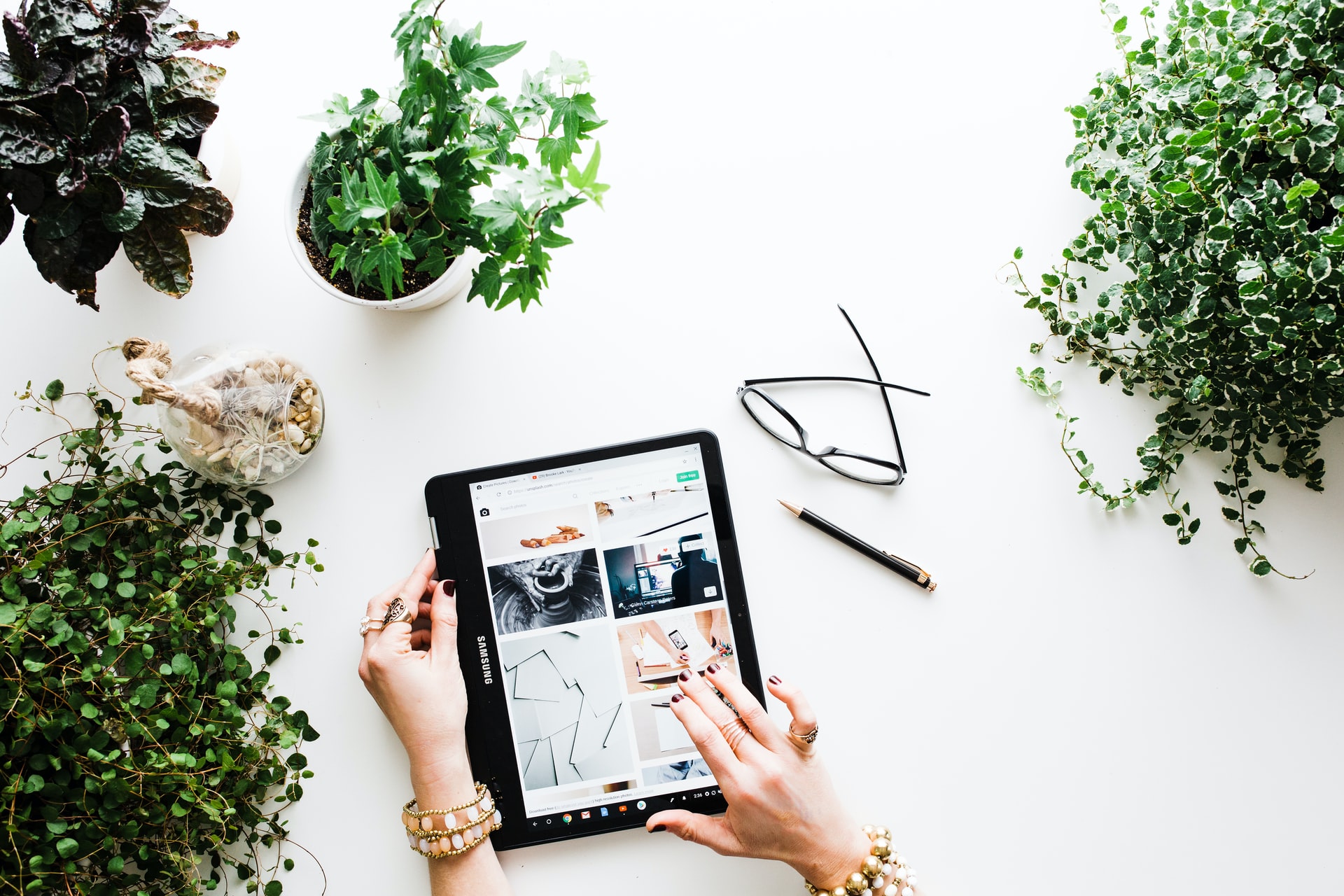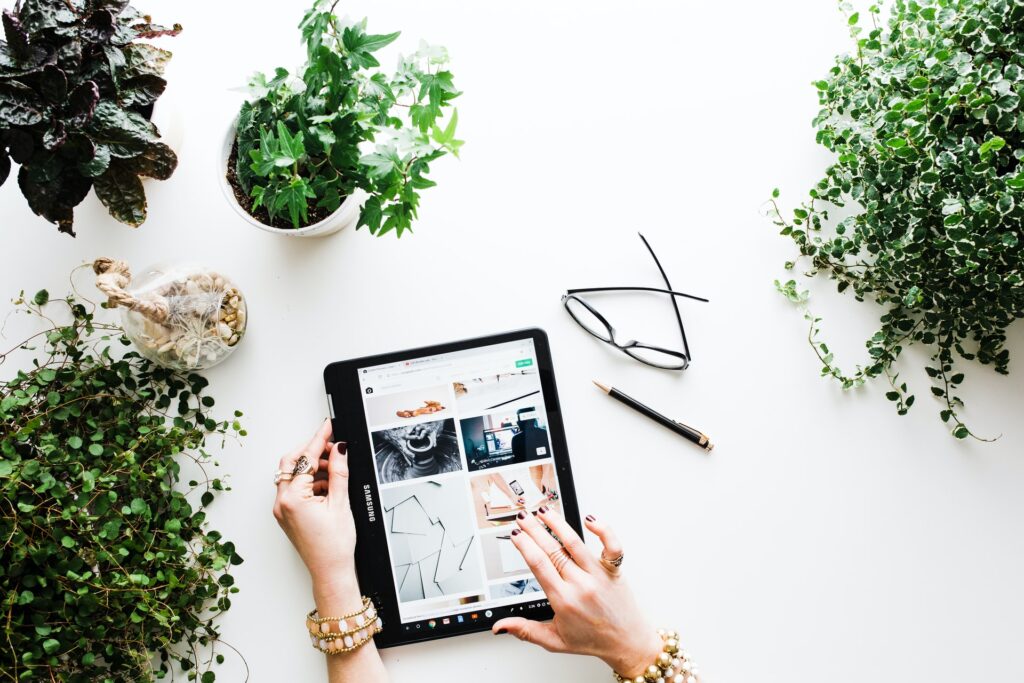 Cost
Finally, let's take a look at cost. For most businesses, money is one of the biggest considerations in their decision on whether or not to outsource their web design.
Hiring a web designer is not usually cheap. This is because the skills required to build a professional website take time, money and dedication to learn, making this an expert-level job. However, if you spend time speaking to web designers and talking through your ideas, you're likely to find someone who can work within your budget.
Building your website yourself will undoubtedly save you money. However, it's important to balance this with the time and resources that this task will require.