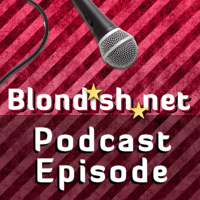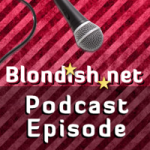 Being that it's a new year, a lot of people are a making plans for their blogs. The topic for this mini podcast episode is all about blog resolutions.
The goal of this podcast episode is to get you thinking on how you can improve your blog and overall brand. It's also to emphasize that once you've made plans, follow through with them. Your plans don't have to be elaborate, but they should be ones that can be tackled.
Don't let another year roll by, only to keep doing the same thing. Yes, some of it may be working, but things do change. You will gain or lose an audience because of it. It's up to you to be in tune with your stats and what your readers want that you may not be covering yet, or not covering enough of.
This is a mini episode, and is about 10 minutes long. As usual, I've also posted this podcast to my Youtube channel. Feel free to ask questions. Also feel free to list your blog resolutions for this year. I'd love to hear them. Also, if you consult with bloggers over making new plans for their site, even if it might not be a blog resolution for the New Year, what advice do you have that's not said in this podcast episode?
The Video – Blondish.net Podcast: 2015 Mini Episode 2
The Podcast – Blondish.net Podcast: 2015 Mini Episode 2
Podcast: Play in new window | Download (Duration: 10:48 — 12.4MB)