Nothing makes me more thrilled to design a new website for someone, or even revamp someone's site. However, in some cases, I do find that when it comes with design revamps, it's not entirely necessary, and usually based on panic.
Before Hiring a New Web Designer: Do You Really Need A Design Revamp?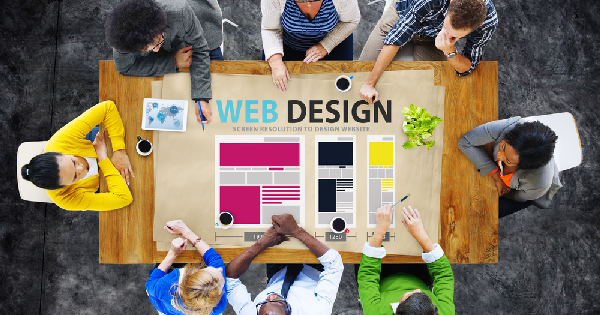 The most common panic I've seen is when a client is having problems with a drop in search results. This can happen for various reasons:
Lack of new content.
Current content needs to be looked at and written better.
Content is not organize right.
Website isn't really touching on the keywords that the website owner desires.
Poor design that doesn't allow search engines like Google to render the site properly.
Tough competition in certain keywords.
Not choosing the right target audience.
The thing is, there could be more reasons. The bottom line is that the website isn't producing a return on investment, so there is a problem. However…
So Your Website Isn't Producing a Return on Investment – Do you need a complete redesign?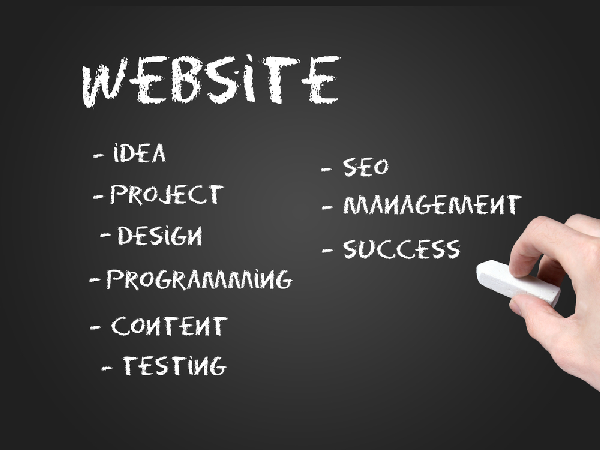 In some cases, it's not always necessary to toss everything out and start all over. Sometimes, your website might need some tweaks to it, whether juggling content (adding or removing) around, or some SEO work. You need to look at your website, or have an expert look at it, and answer the following:
Is your website clear to visitors on what it's about?
Are you reaching the correct target audience?
How are you promoting your website and it's content?
Are there areas lacking SEO-wise, that could prove to solve the issue?
I've had several clients come and go, and come back, many times, over the past decade, and they've all gone through total re-designs, and wasted money. It's understandable, most business owners don't have the time to fiddle around with their website. They pay people to do it.
Sure, I didn't mind being paid to re-design a failed website from someone else, but it made me think hard about what I designed previously, and had me asking the client what happened to get them to go for a total re-design, and then why they were coming back to me.
The answer for changing, was that they no longer produced fresh content, nor went to improve current content, or look into working with an SEO expert to get them rolling. When they were with me, the first 4 months after working with me, their SERPs looked good, and they were making great money through their website (it was using WordPress and WooCommerce.)
When they reached out to another company, they were impressed on the sale, and went for it. However, after the other company's work was done, their SERPs practically tanked.
What website owners sometimes forget, is that when you change your website, there will be some change in the search results. It could be a good change or bad. Sometimes the results seem bad for a month after a redesign, and then they get better.
Things that seem to have all of the bells and whistles, don't always have them. Your designer, if they don't specialize in dealing with things like website conversion or SEO, they are not always going to be able to help with marketing or SEO strategy for your website. Often, as a website owner, you might want to hire a SEO expert before, to see what is lacking, and then see if you need to for a entire website design revamp.