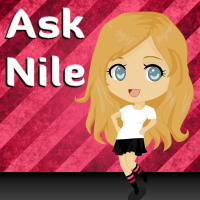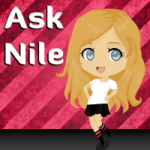 You've taken the time to read and leave a comment. Your comment might even have a message saying that your comment is in moderation. Then a friend tells you that you were in the spam folder. What happened? Why does your blog comment keep ending up in the spam folder?
Occasionally I get the questions from people asking why their comments keep ending up in the spam folder in WordPress. Most of these people asking the question aren't spammers. They leave legitimate comments that add value to the post. I truly understand the frustration for a lot of them. So, why does this happen?
Well, it's not personal. Some sadistic blog comment entity doesn't have it in for you. This can happen because of a few things:
You may have accidentally been marked as spam on another site. Some people just get a lot of comments, and after reading and moderating so many, accidents happen. This is not a very common occurrence, but I have made this mistake before, and have had to correct it.
Your IP address has been blackisted. You can go to http://whatismyipaddress.com/blacklist-check and check your IP.
Being blacklisted can occur if you've or someone else has been sending out a lot of email, like newsletters, and someone happened to have a horrible enough day to flag your email as a spammer. Yes, some people are jerkface enough to do that.
Sometimes it could also be if you've been hacked, and the hacker used your web hosting to send out loads of emails before you or your web host could catch it. Actually, there are a few scenarios with a similar result on how your IP address can be blacklisted, but you can usually get it removed. That link above can tell you if you've been blacklisted and even give you information on how to get removed. 🙂