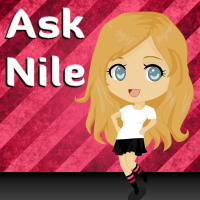 Question: What to do when a company contacts me to ask me to remove a negative review?
My answer:
Obviously, any company does not like to see people post reviews about them. Reviews by bloggers can often be far more biting than a review on somewhere like Yelp, Trip Advisor, or another service rating site. The blog articles may be more detailed.
If a company contacts you and makes a request for you to remove a review about their service, it is really up to you. Personally, I would not. I would suggest reviewing their services again, and either doing a follow up article or updating the original. If the services have not improved, just write the follow up including the fact that the company contacted you to request that you remove the review and you decided to conduct another review.
If you believe that the company can force you to remove the review, they cannot. As long as your review is honest and true, you are in the right. If that company tries to pay you to remove the review, I strongly recommend against it. They should be using that money to improve their services, rather than pay people off to remove the review.