There are so many websites out on the Internet and that means there will be a lot of people in the same niche as your blog. If you've set your blog to allow comments, you'll probably receive comments from people in your same niche. So, what do you do when a competitor comments on your blog?
Ask Nile: What do you do when a competitor comments on your blog?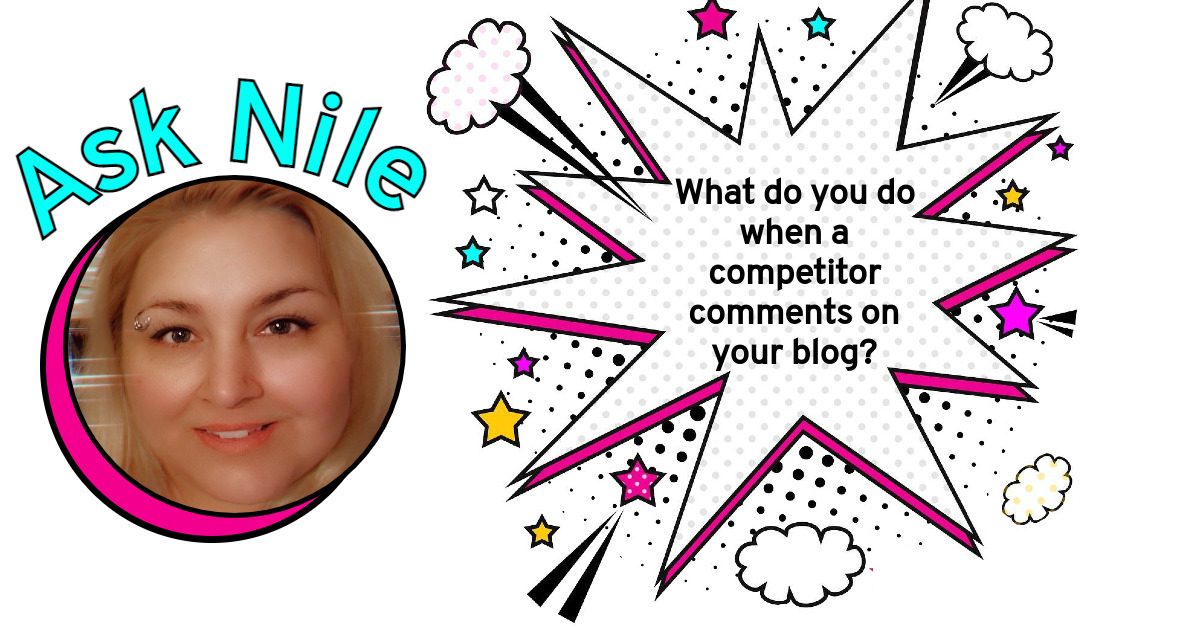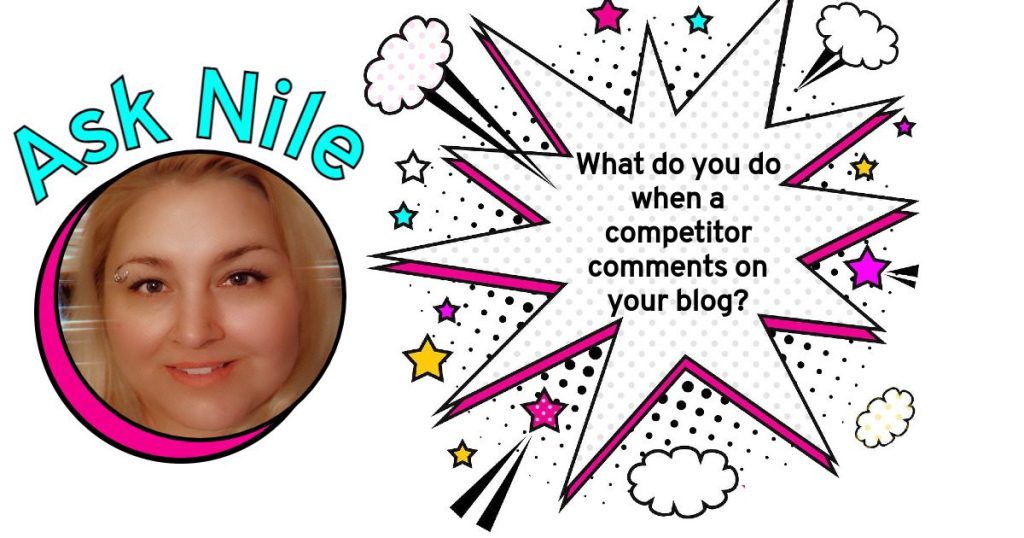 Do you:
Allow the comment?
Allow the comment, but disable the URL to their site?
Disallow the comment?
If they are blatantly spamming, then I'd recommend that you remove all of it. However, if the comment is honest, leave it. Business or blogging, it is best to extend a friendly handshake by allowing the comment and the link. However, if the comment contains the URL that isn't anything than their main site – say it's to some product or service, remove it or edit the URL to be the main domain of that site. There is no reason to plaster URLs to a product or service or blog post in a comment unless it is on topic with the article they are commenting on.
Your "competitors" really aren't your competition. There's enough skin in the same for anyone. There's no need to feel threatened by another blogger unless they blatantly bring that type of attitude.
Your blog comment area is like a forum. Use it to share more information and learn. Your commenters actually might know something you don't, and their tips or advice could actually be an asset to your blog. The comment area isn't an area to expect people to agree with you.
When someone leaves a comment that they don't agree with what you posted, and they back up their thoughts, while being polite, hopefully you'll allow their comment. Again, you need that feedback in order to grow and learn as a blogger. If you just can't get that concept, then maybe you don't need to allow any comments.
What do you do when a "competitor" comments on your blog?