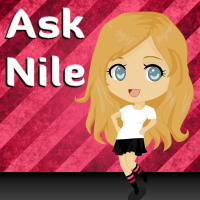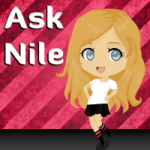 Yes, you can use WordPress to create an ezine. An eZine is just another word for an online magazine. With the right theme design, and organizational structure with your taxonomies (like categories and tags), you can run your own ezine.
Being that WordPress is a content management system, it is fully capable to handle a task like ezines or online magazines.
In order to plan a ezine, you need to be familiar with the topics and place them in major categories… usually between 6 to 10. Use your tags to help with your site's search. They are not keywords, but tags can often have the same name as your keywords.
Make each category design slightly different from the next. Here is an example of a popular online magazine utilizing this feature. Please note that the example below may not be using WordPress, but the same concept can be done in WordPress. These examples come from the Huffington Post.



Each section has its on template and css colors. With WordPress you could either use custom post types or use the WordPress multi-site plugin. Huffington Post is not built on WordPress, but you can definitely create a site much like it using WordPress as mentioned earlier in this post.
You can go further than the normal posts and categories by using custom post types for featured sections. In each of those custom post types, they can have their own categories and tags. 🙂
You can have multiple authors, install social share buttons, and integrate whatever dynamic functionality you need. Don't worry if you start an ezine and have to change things around some as your site grow. You aren't stuck because WordPress can help make that task easier.
Have you been wanting to start an ezine or online magazine? If you already have started one, what problems have you run into and what are some of your tips for newbies?