This site has talked quite a bit about WordPress security, but because one of the big topics here is also Social media, it's time to address this, as it's super important. Your phone number can be used by hackers to infiltrate your social network handles, and cause problems for both you and your followers. In this article you'll learn not only what hackers do with your number, but also some tips to keep your phone number safe from hackers.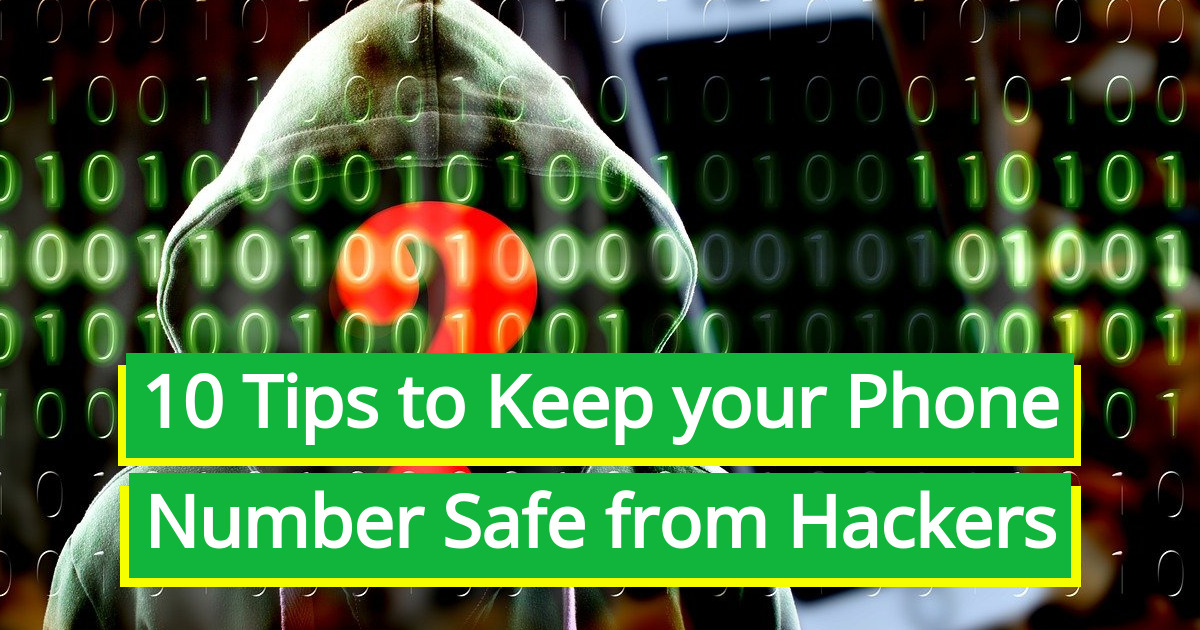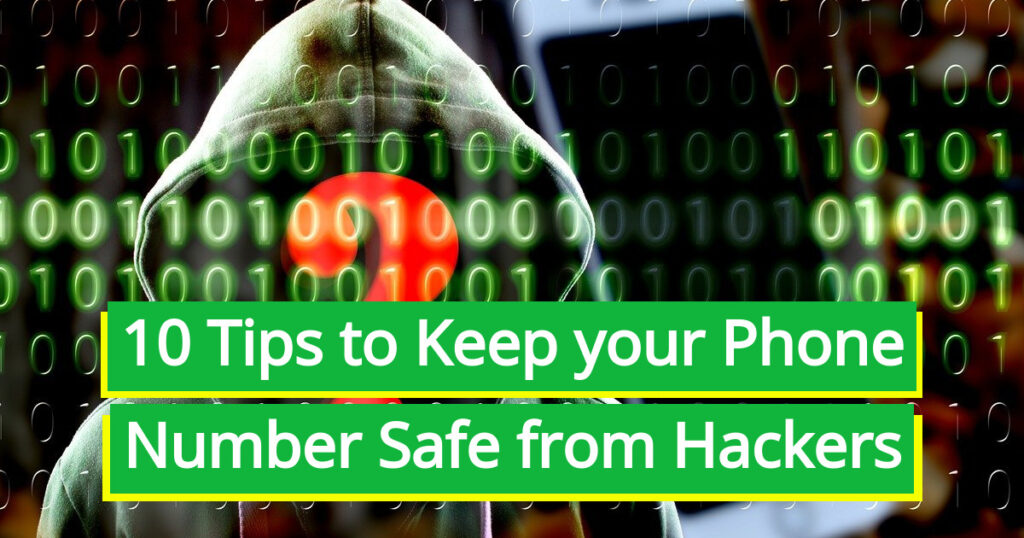 What hackers can do when they use your phone number
Hackers can use your phone number for a variety of malicious purposes, ranging from personal information theft to gaining unauthorized access to your accounts and even perpetrating scams. Here are some potential actions hackers can take with your phone number:
Account Takeover
Two-Factor Authentication (2FA) Bypass
Identity Theft
Phishing Attacks
SIM Card Swapping
Blackmail and Extortion
Doxing
Unwanted Subscriptions and Charges
Social Engineering
Data Mining and Profiling
Account Takeover
Hackers can use your phone number to reset passwords on your online accounts (like email, social media, and banking) in order to gain access to your private information and communications. If you use chat apps like Facebook Messenger, and have never deleted any of the messages between yourself and your social media contacts, hackers can even use those conversations to gain more information to take over your followers and friends accounts.
Two-Factor Authentication (2FA) Bypass
If your accounts use SMS-based two-factor authentication (2FA), hackers can intercept the verification codes sent to your phone, allowing them to bypass this security measure. Two-factor authentication is a type of multi-factor login method that puts more ways to verify that you are you and keeps your access more secure.
Identity Theft
With access to your phone number, hackers can engage in identity theft by gathering personal information about you, possibly using it to commit fraud or impersonate you. This is a pain in the butt to fix as cleaning up identity theft issues may take time to fix, as not only can hackers impersonate you, but also access and pretend to be you when they try to get a hold of financial or confidential documents.
Phishing Attacks
Hackers might use your phone number to send phishing text messages or calls, attempting to deceive you into revealing sensitive information or clicking on malicious links.
SIM Card Swapping
By convincing your mobile carrier to transfer your number to a new SIM card in their possession, hackers can take over your phone number and gain control of your accounts. This will allow them to use your 2-factor authentication and gain access to every account you have online.
Blackmail and Extortion
Hackers can use your phone number to send threatening messages or demands for money, potentially causing emotional distress or financial harm. Even if you don't really do anything incriminating online, hackers can bully and scam you if you don't know any better.
Doxing
With doxing, they could use your phone number to gather more personal information about you, which they might then share publicly as a form of harassment or intimidation.
Unwanted Subscriptions and Charges
Hackers could use your number to sign you up for premium services or subscriptions, leading to unexpected charges on your phone bill. These premium subscriptions or services could actually be scams tied with the hacker.
Social Engineering
When a hacker has your phone number, they can more effectively engage in social engineering attacks, manipulating you or others into divulging confidential information or performing actions that compromise security. An example of this is when you're on Facebook messenger and a friend has been hacked. The hacker can scroll previous conversations between your friend and yourself, in order to convince you into trusting them with sensitive information.
A common one is when a friend asks you to give you a verification code from your Facebook. If you ever get a message asking you for a verification code, don't do it. That verification code is specific to your Facebook account and can allow the hacker to gain access to your account.
Data Mining and Profiling
Hackers might use your phone number to track your online activities, preferences, and habits, enabling them to create detailed profiles that can be exploited for targeted scams.
10 Tips to Keep your Phone Number Safe from Hackers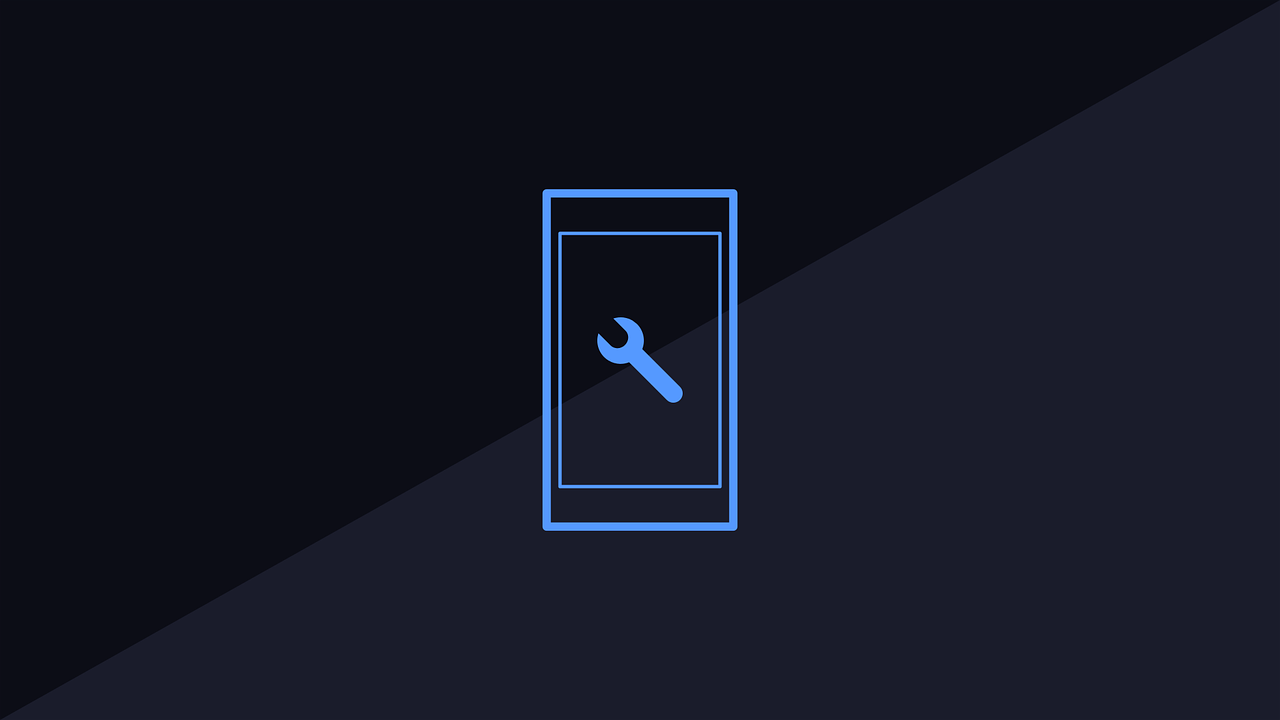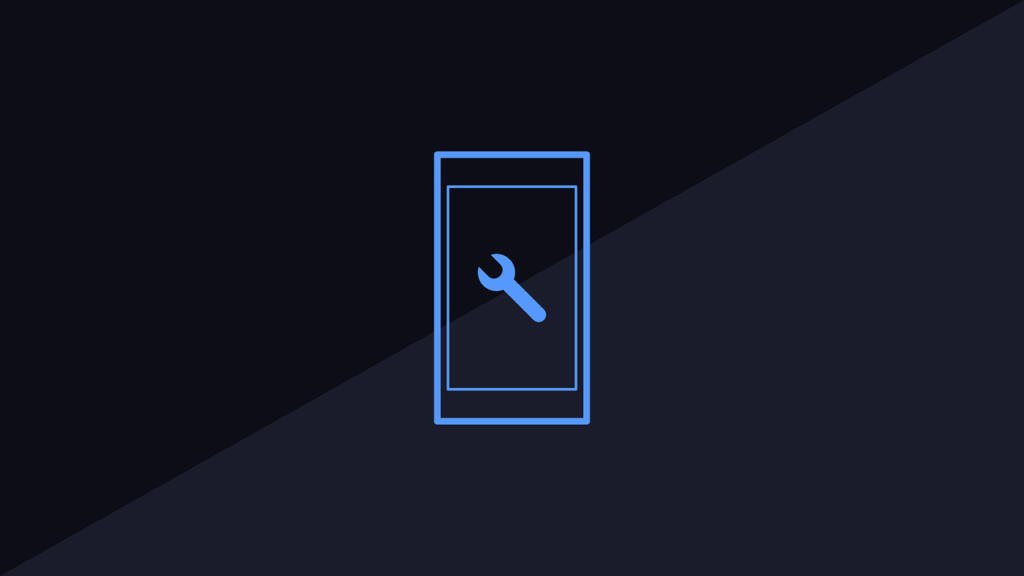 Now that you know what a hacker can do once they've infiltrated and gotten a hold of using your phone number, here's some tips to keep your phone number safe from hackers.
Enable Strong Authentication
Secure Your Accounts
Monitor Your Accounts
Beware of Phishing
Protect Personal Information
Secure Your SIM Card
Use Privacy Settings
Use Encryption
Regular Updates
Be Skeptical
Enable Strong Authentication
Whenever possible, use more secure methods of two-factor authentication, such as using an authentication app instead of SMS-based codes.
Secure Your Accounts
Use strong and unique passwords for your online accounts, and regularly update them. Also, use account recovery options wisely. You may want to change your password every 90 days. It's best if your password is no less than 16 characters long, and includes uppercase letters, lowercase letters, numbers, and symbols. Each of your social network, banking, email and more, the passwords should all be different.
This might be a tough pill to swallow, but they should all be different and you really should be able to know your password unless your mind is like a steel trap. If necessary, carefully write your login in a "black book". Sure you could use a password manager, but sites like LastPass and 1Password, as good as they are, have had data breaches in the past.
Monitor Your Accounts
Regularly check your online accounts for any suspicious activities or unauthorized changes.
Beware of Phishing
Be cautious about clicking on links or providing personal information in response to unexpected calls or texts. Verify the source before taking any action. However, as an extra note on this, if your gut instinct is that the link looks suspicious, then don't even click on it or verify. Just delete it.
Protect Personal Information
Be cautious about sharing your phone number on public platforms and social media, as this can make you a target for various attacks. In fact, if you run a business, have a separate line that isn't your cell phone number. If you are using your phone for business and personal use, then you may want to set your phone number to be private, where you can only see it.
Secure Your SIM Card
Contact your mobile carrier and set up a PIN or password to protect your SIM card from being swapped without your permission.
Use Privacy Settings
Adjust privacy settings on social media platforms to limit who can access your contact information.
Use Encryption
Enable encryption on your device to protect the data stored on it from unauthorized access. Additionally, when using the Internet with or without wifi, you may want to use a virtual private network or a VPN to put an extra layer of security while browsing.
Regular Updates
Keep your phone's operating system, apps, and security software up to date to protect against known vulnerabilities. It's super important to also make sure that if you do any work that you connect your phone with a desktop PC, laptop, or notebook, that those devices also are kept updated.
Be Skeptical
Always be cautious of unexpected messages, calls, or requests for sensitive information. Verify the legitimacy of any communication before taking action. If a link looks strange, then don't click on it.
Some links may have Cyrillic text, where an 'a' doesn't look right. If you haven't initiated a password change or have done anything on social media that could impact your account's standing, more than likely the notices or links are scams.
By following these tips, you can greatly reduce the possibilities of your phone number falling into the hands of hackers, as well as minimize any potential breaches.