Not Sure if Your Site is Secure? Is Your WordPress Site Hacked? Blacklisted? Get help NOW!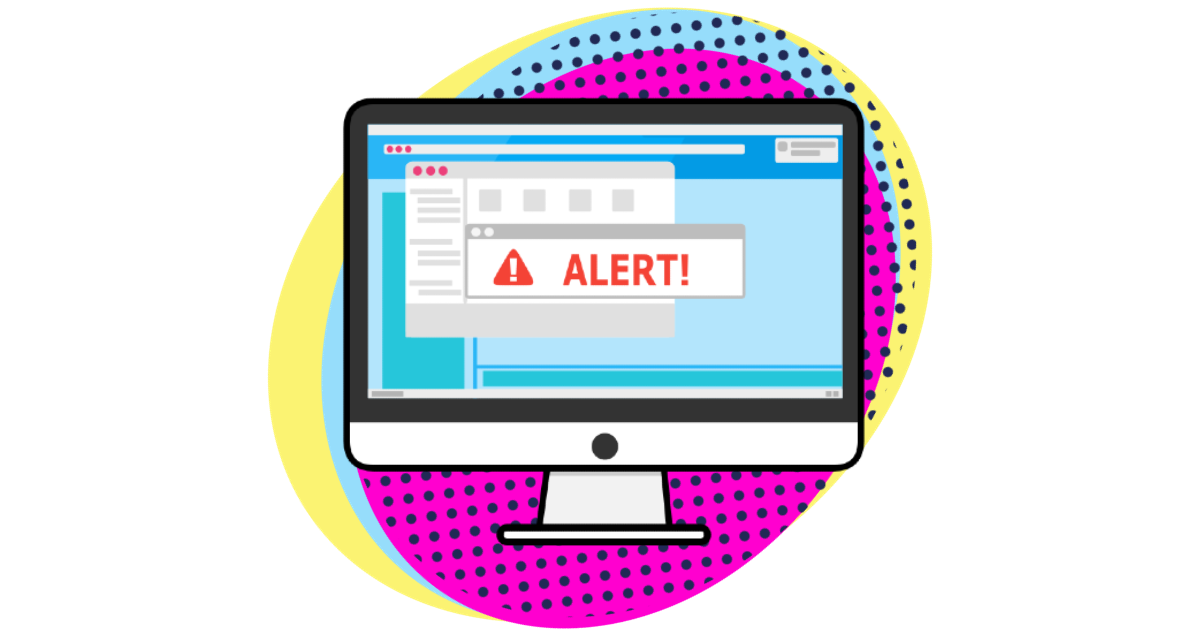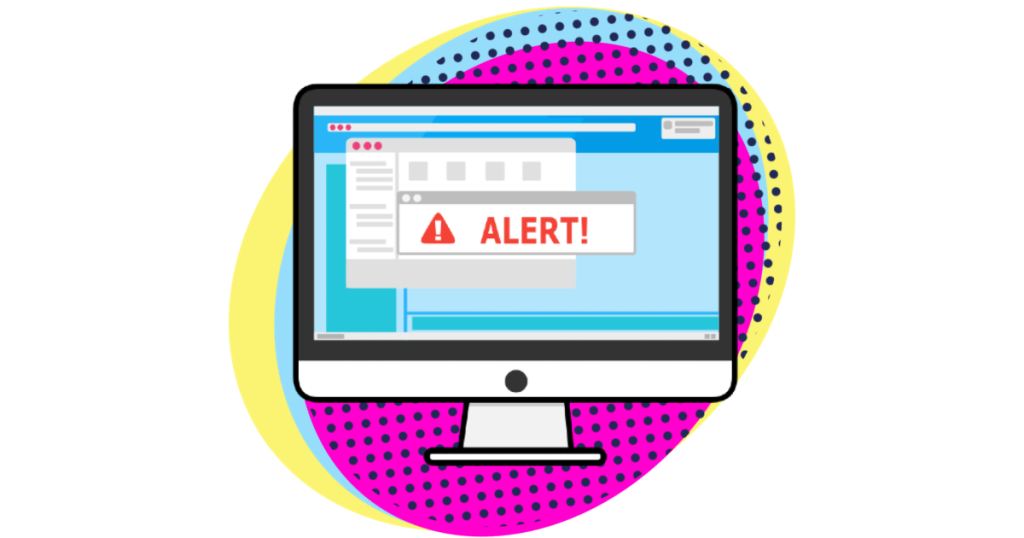 WordPress is fairly secure at the core level. HOWEVER, what you've installed on top of WordPress, like plugins and themes, as well as where you are hosting your site… they could be factors in what may become an open door to viruses and hacking.
What you don't know could become a problem later on. You could lose data. Your web host could terminate your account for not keeping your site up-to-date. You could lose business or trust from your clients.
Don't be that person who gets caught unaware.
I've been cleaning hacked WordPress sites for years. I even worked with WPFixit.com, as a cleanup specialist for 5 years! I've got my own service and it's $149. I'll get you cleaned and secured in about the same day of the order. This is extremely affordable, and gets your site securely up, and running again.
Fill out the form and I'll contact you. All security audits and cleanups are pre-billed. You will get a report of what was found, any suggestions, and then I'll clean up your website. I'll even help guide you through getting any blacklistings removed from only the following: Google Search, Google Adsense, Bing, Norton, and McAfee.
I look forward to working with you and getting your website back up, clean, and running!